Wonderful Pool Villa, Hua Hin -Pattaya Realestate-
Ref: HS00026
Location: Hin Lek Fai, Hua Hin
Bedrooms: 3
Bathrooms: 3
Living Area Size: 280 sqm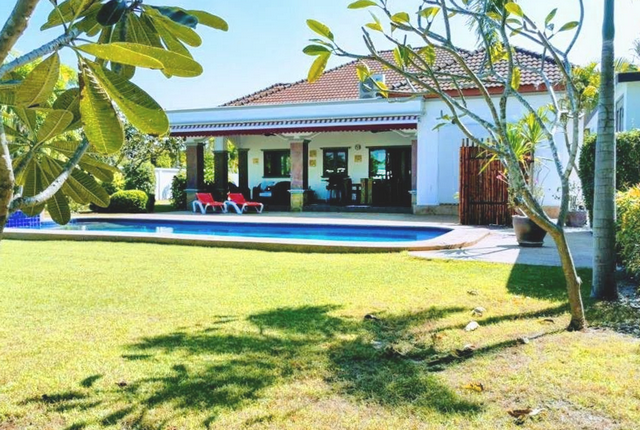 Pattaya-Realestate house for sale HH0001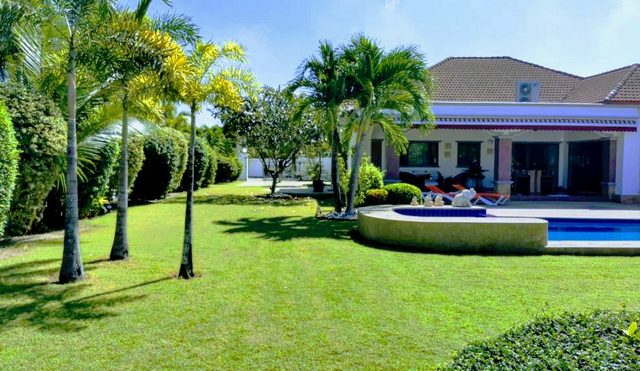 Pattaya-Realestate house for sale HH0001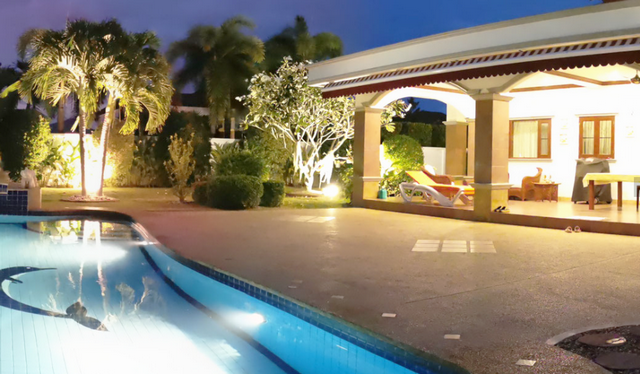 Pattaya-Realestate house for sale HH0001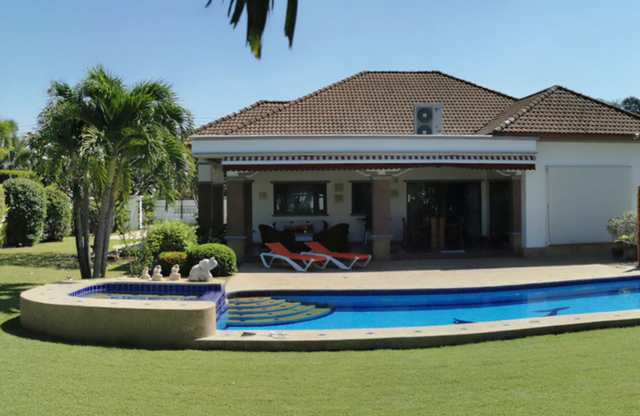 Pattaya-Realestate house for sale HH0001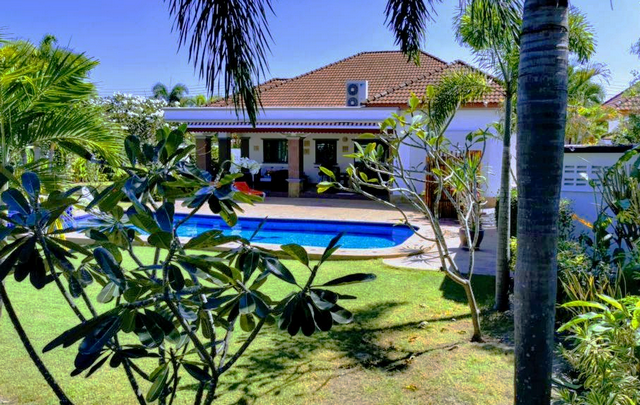 Pattaya-Realestate house for sale HH0001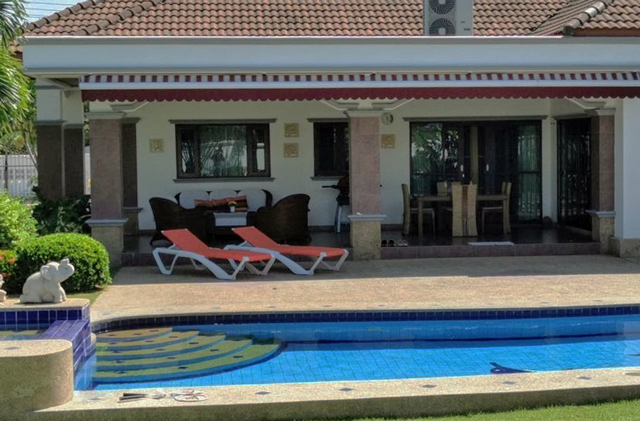 Pattaya-Realestate house for sale HH0001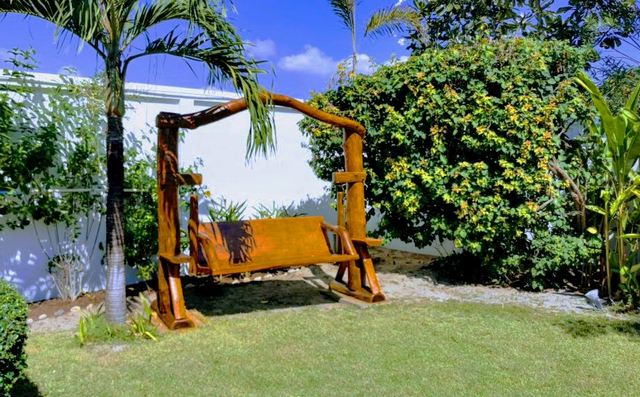 Pattaya-Realestate house for sale HH0001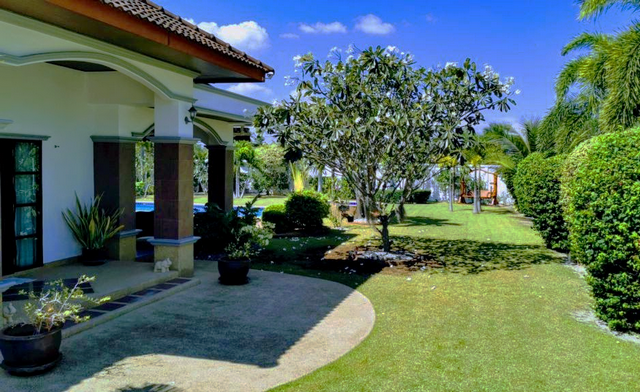 Pattaya-Realestate house for sale HH0001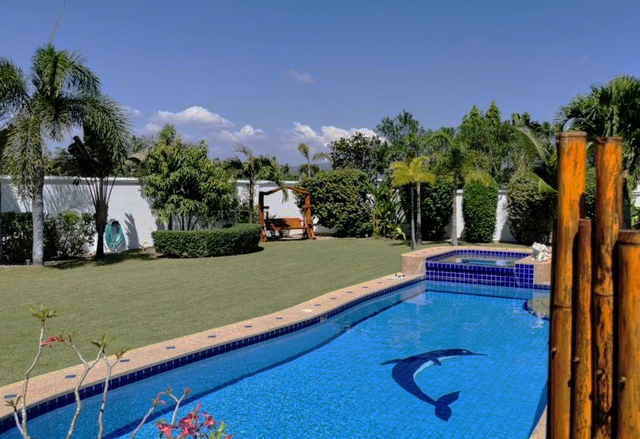 Pattaya-Realestate house for sale HH0001
Pattaya-Realestate house for sale HH0001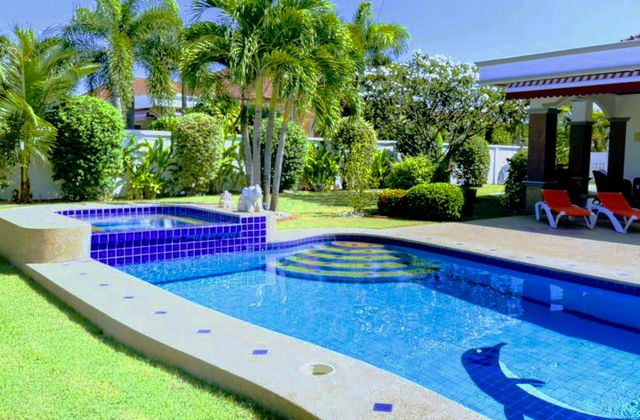 Pattaya-Realestate house for sale HH0001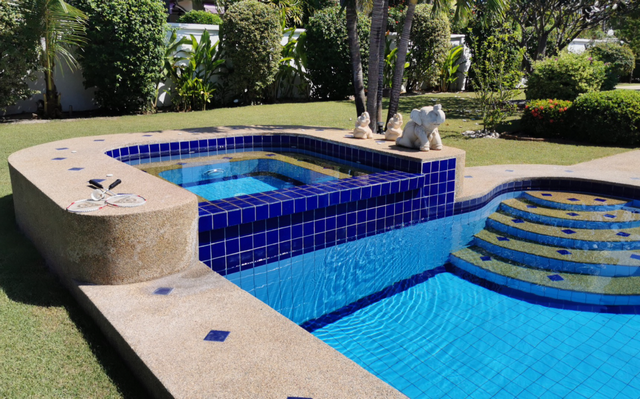 Pattaya-Realestate house for sale HH0001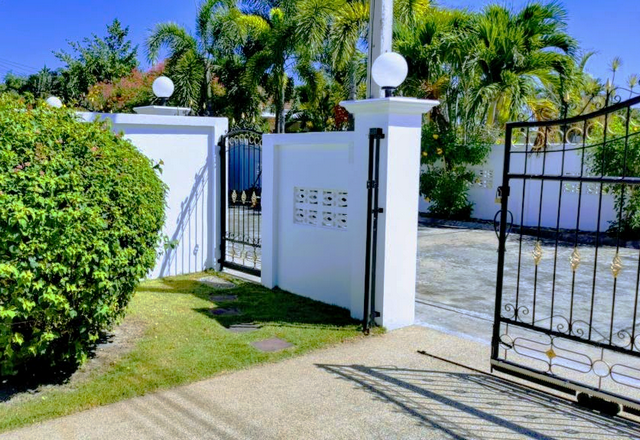 Pattaya-Realestate house for sale HH0001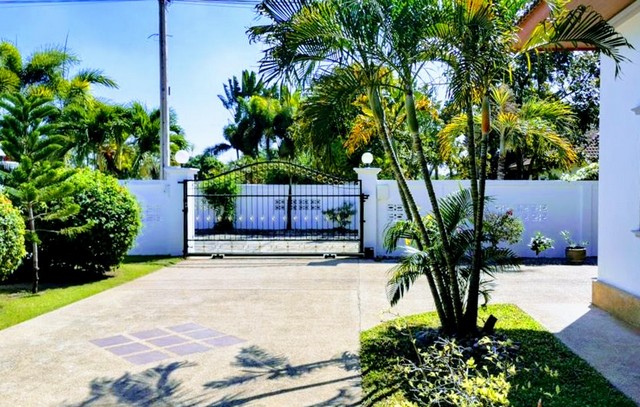 Pattaya-Realestate house for sale HH0001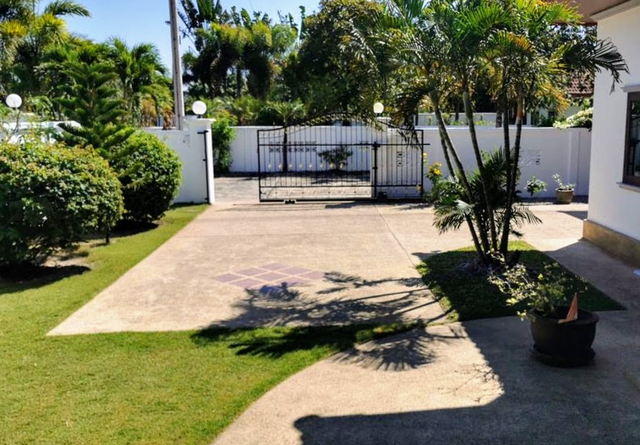 Pattaya-Realestate house for sale HH0001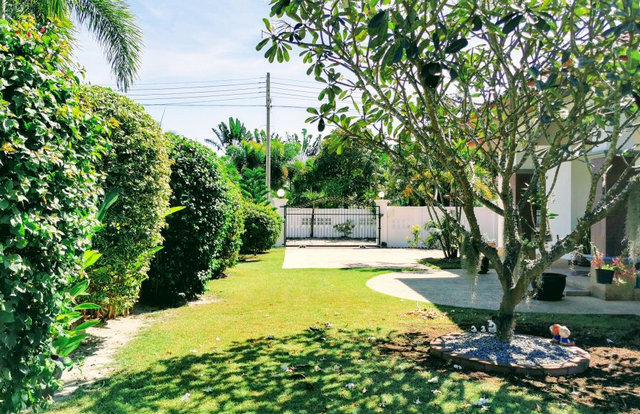 Pattaya-Realestate house for sale HH0001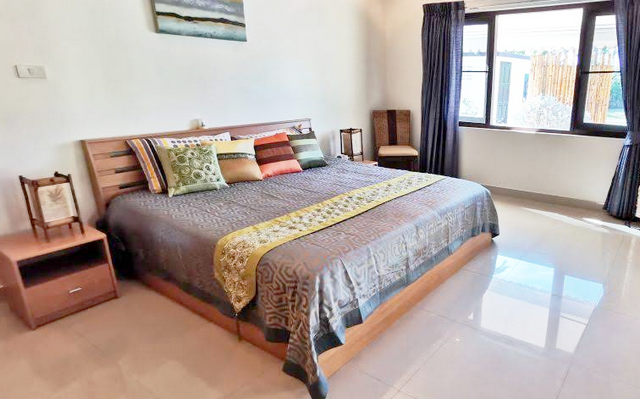 Pattaya-Realestate house for sale HH0001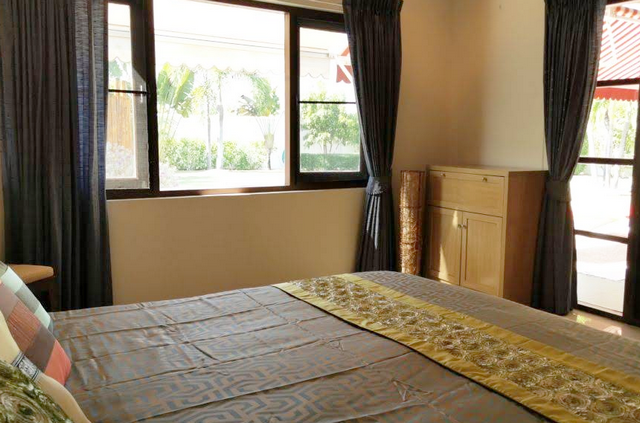 Pattaya-Realestate house for sale HH0001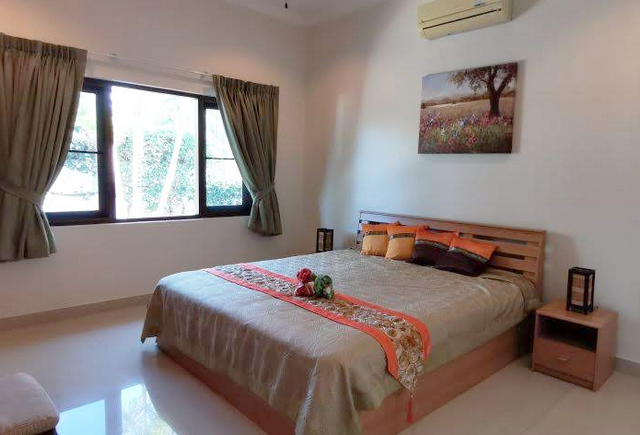 Pattaya-Realestate house for sale HH0001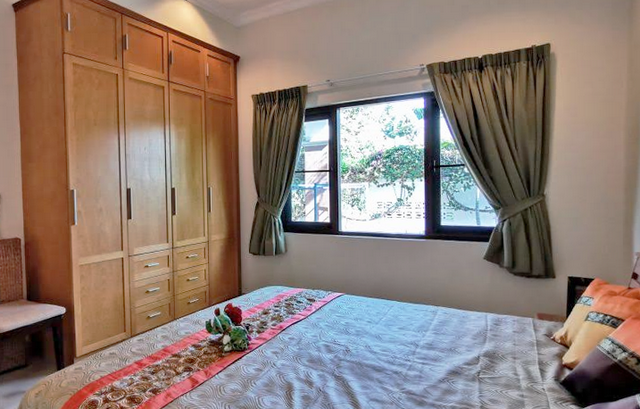 Pattaya-Realestate house for sale HH0001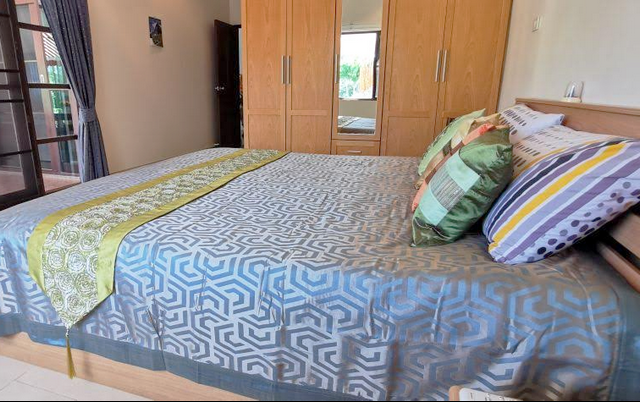 Pattaya-Realestate house for sale HH0001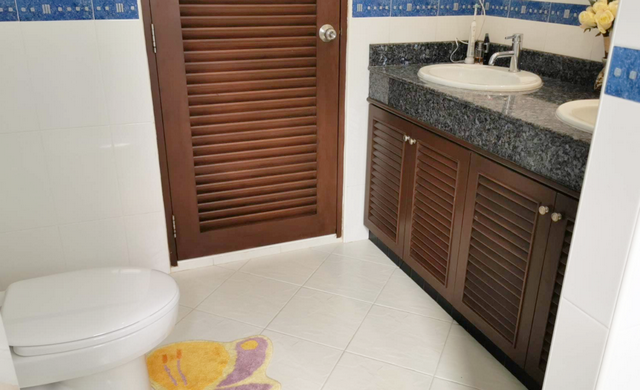 Pattaya-Realestate house for sale HH0001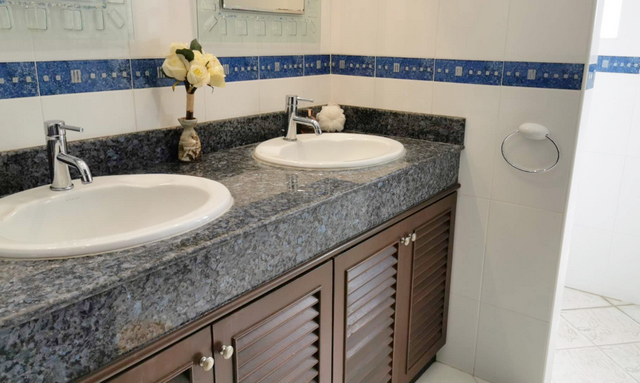 Pattaya-Realestate house for sale HH0001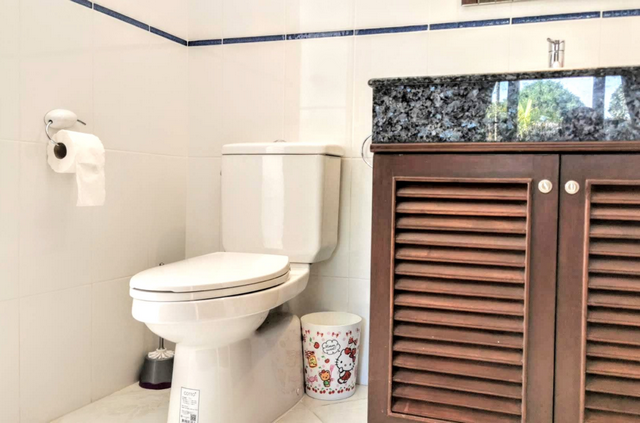 Pattaya-Realestate house for sale HH0001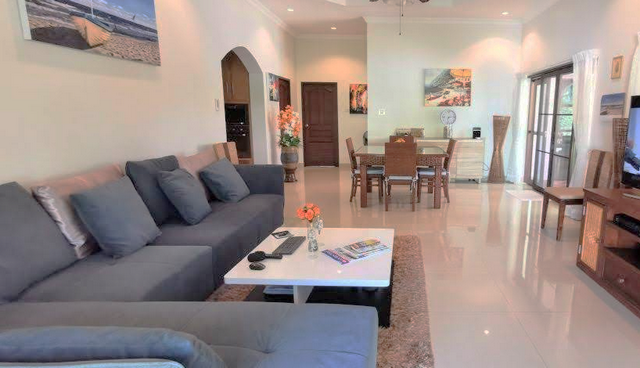 Pattaya-Realestate house for sale HH0001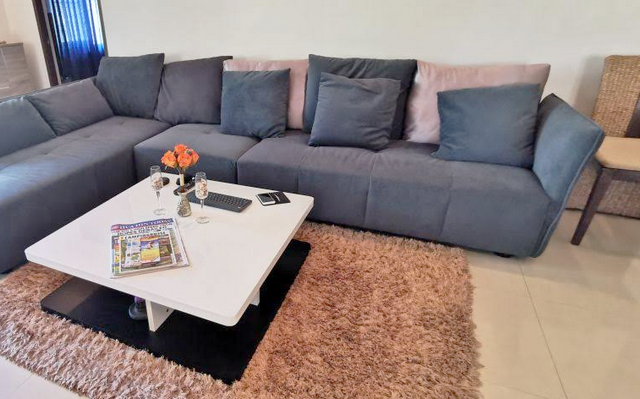 Pattaya-Realestate house for sale HH0001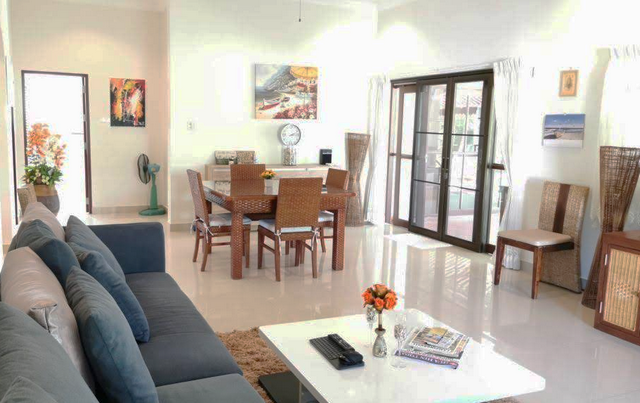 Pattaya-Realestate house for sale HH0001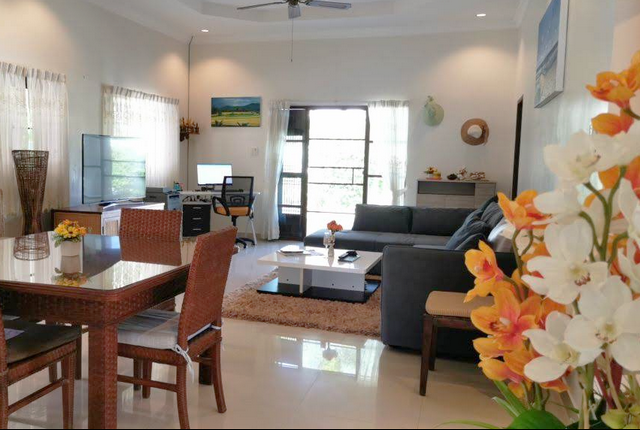 Pattaya-Realestate house for sale HH0001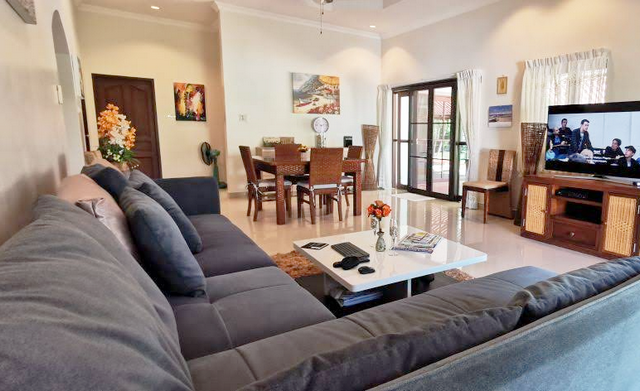 Pattaya-Realestate house for sale HH0001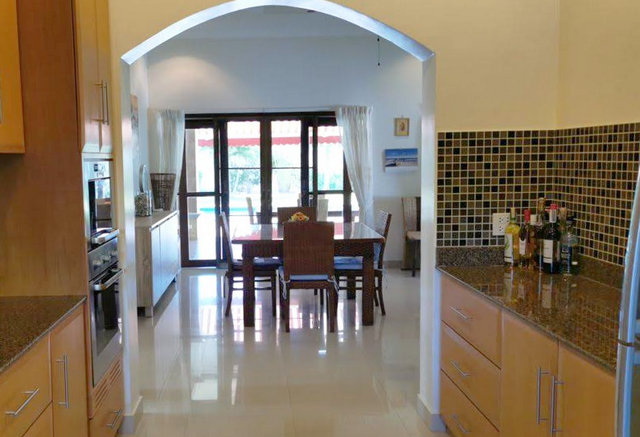 Pattaya-Realestate house for sale HH0001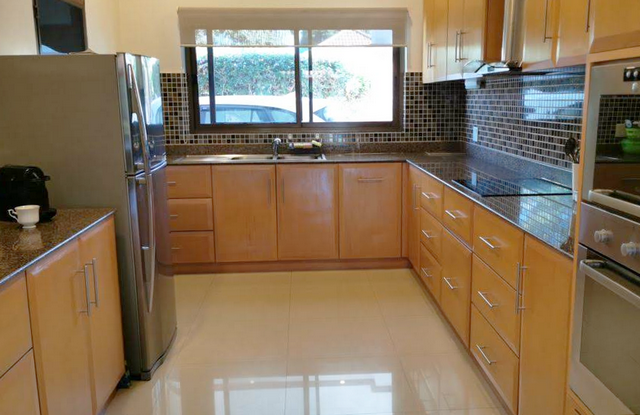 Pattaya-Realestate house for sale HH0001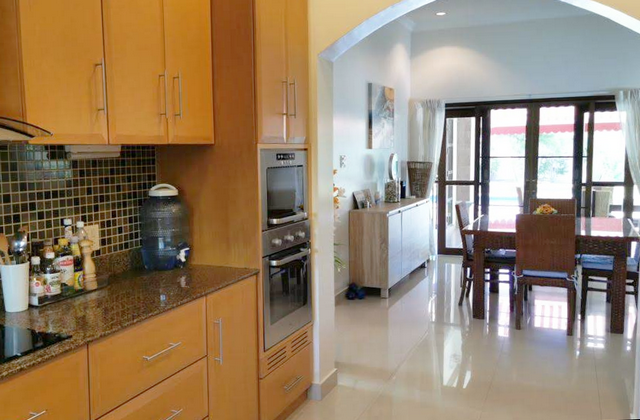 Pattaya-Realestate house for sale HH0001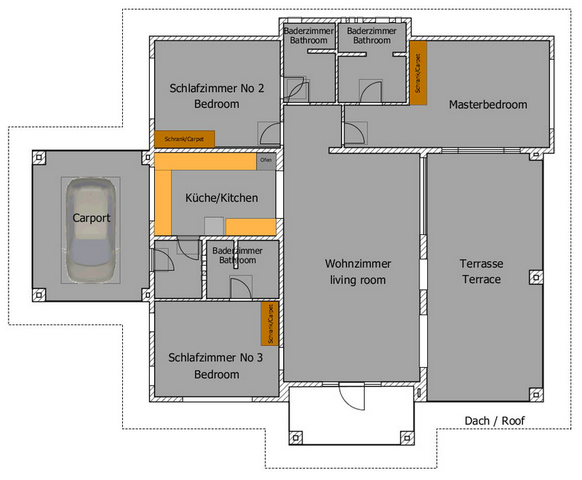 Pattaya-Realestate house for sale HH0001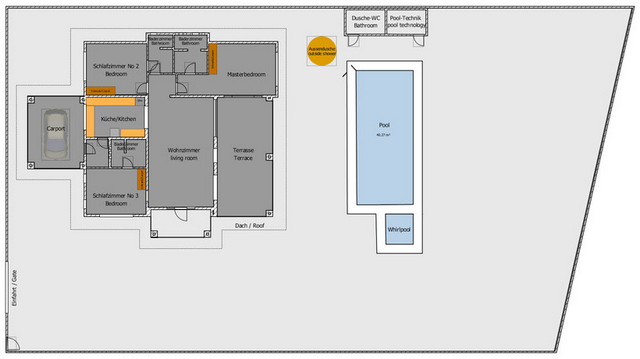 Pattaya-Realestate house for sale HH0001
Description
We proudly present this property with our great offer at Pattaya Realestate! The wonderful pool villa is located at Hin Lek Fai, Hua Hin.
There are 3 bedrooms and 3 bathrooms come with 280 squaer meters of living space and 1,050 square meters for land. The villa comes with a beautiful private pool for 10 meters lang with 2 x 2 meters Jacuzzi.
The villa have a practical floor plan where everything flows and there are not wasted hallway areas. A good example of the practicality is the washroom with washing machine and sink next to the kitchen area and covered outdoor area for drying clothes. Same goes for the outdoor bathroom next to the swimming pool so when playing or relaxing in the pool you don't need to go through the rooms to get to a toilet…simple and convenient.
The villa is built in a good quality even the house has been built since 2008. It is full- furnitured, included with the price already which are in a good condition like you got new home.
Near by the village, there are 7-11, supermartket, local market, and local restuarant. Driving to Hua Hin downtown is for only 10 minutes.
You finally discover your dream place at Pattaya-Realestate.
Contact us now! We, Pattaya-Realestate are waiting for you!
-Pattaya-Realestate-
Facilities
Air Conditioning
Cable / Satellite TV
Garden
Jacuzzi
Living Area
Microwave
Private Swimming Pool
Refrigerator
Sink
Washing machine
Western Oven
Price
Rental Price
Monthly:

฿ 45,000 / month
Overview
Type

: House

Year Built:

2008

Location

: Hin Lek Fai, Hua Hin

Living Area Size:

280 Sqm

Land Size:

1050 Sqm

Furnishing Type:

Fully Furnished