Studio condo for sale, Jomtien -Pattaya-Realestate-
Ref: 1052JTC
Location: Jomtien
Living Area Size: 36 sqm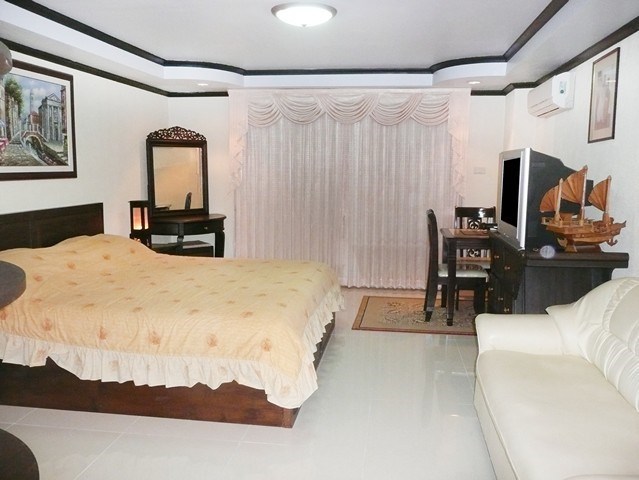 Pattaya-Realestate condo for sale 1052JTC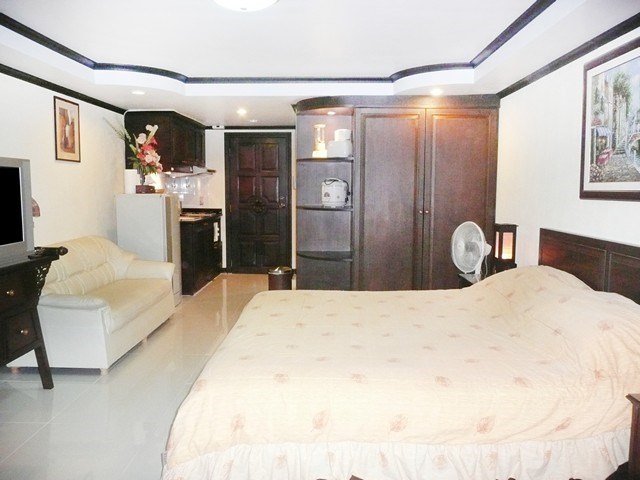 Pattaya-Realestate condo for sale 1052JTC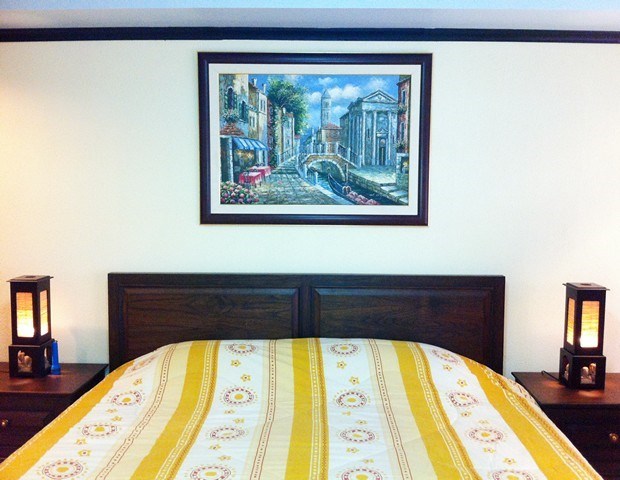 Pattaya-Realestate condo for sale 1052JTC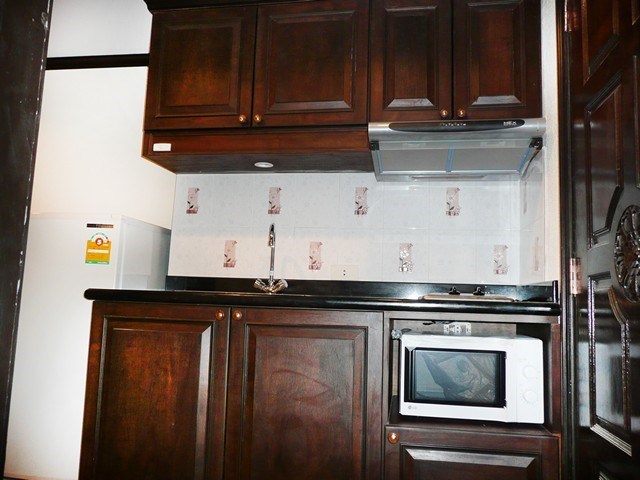 Pattaya-Realestate condo for sale 1052JTC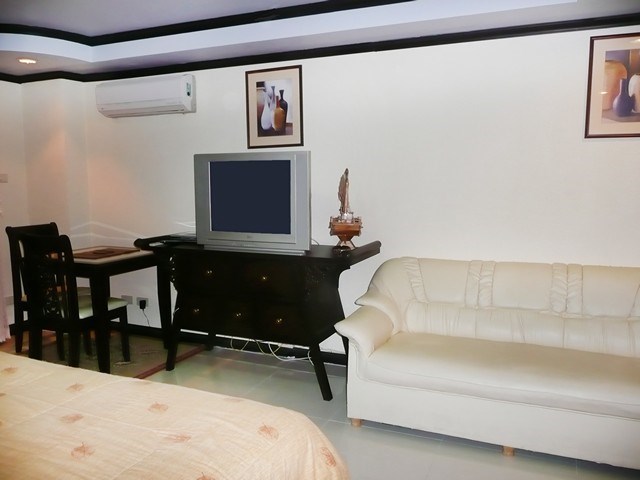 Pattaya-Realestate condo for sale 1052JTC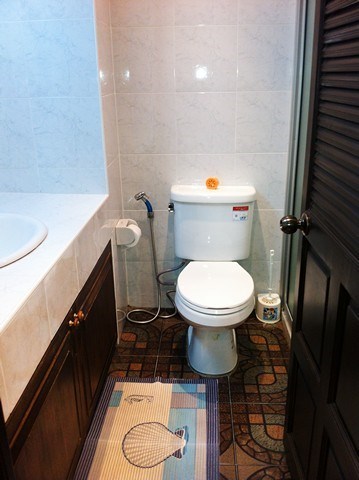 Pattaya-Realestate condo for sale 1052JTC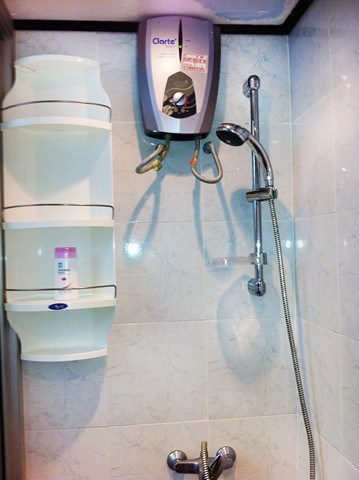 Pattaya-Realestate condo for sale 1052JTC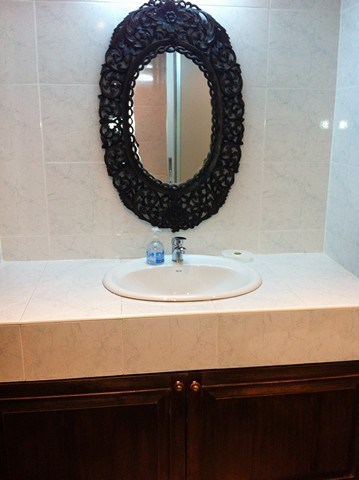 Pattaya-Realestate condo for sale 1052JTC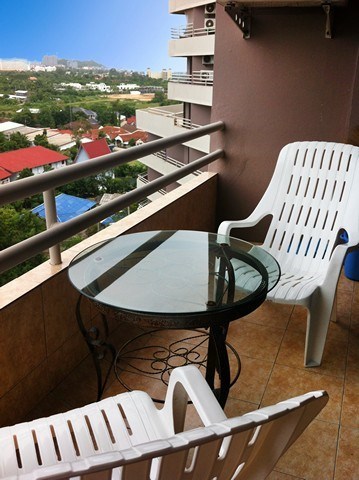 Pattaya-Realestate condo for sale 1052JTC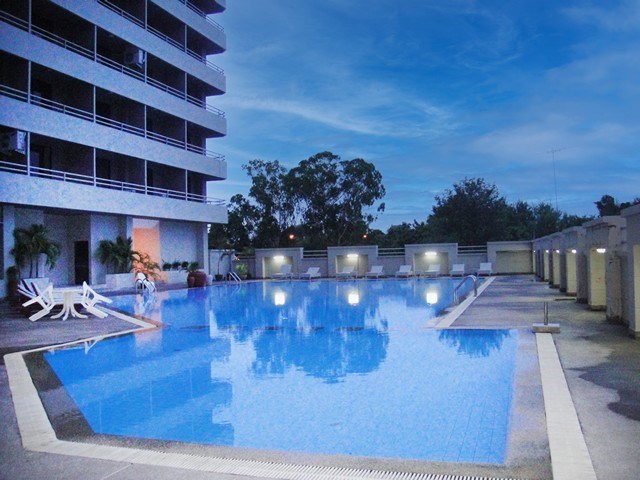 Pattaya-Realestate condo for sale 1052JTC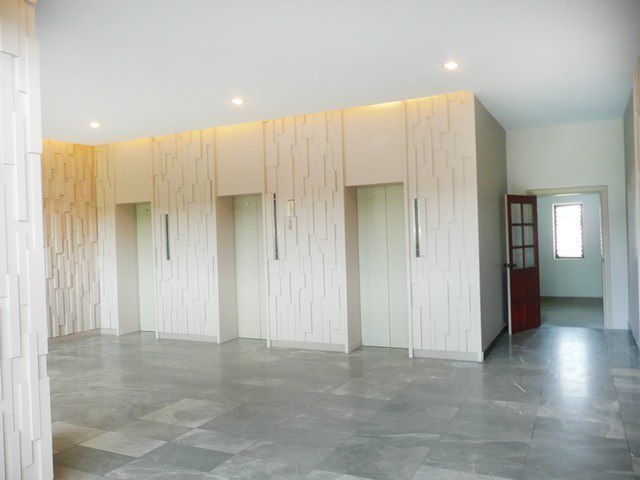 Pattaya-Realestate condo for sale 1052JTC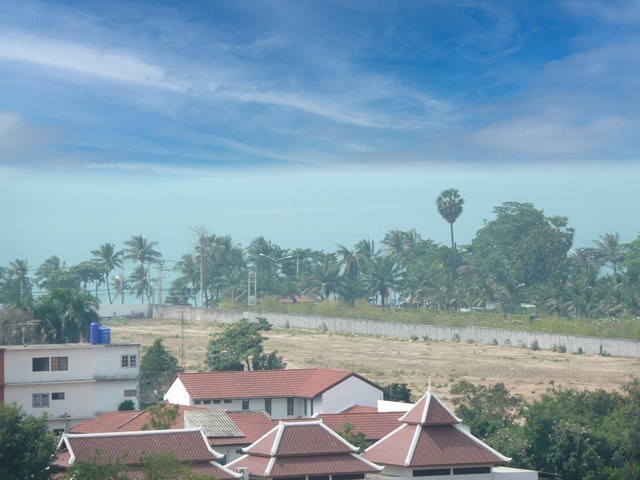 Pattaya-Realestate condo for sale 1052JTC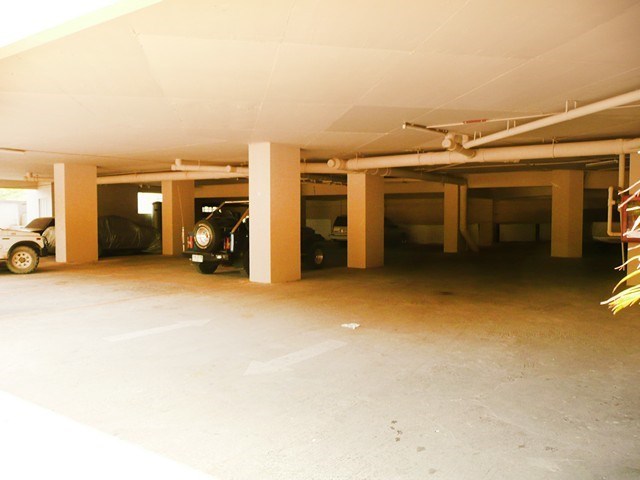 Pattaya-Realestate condo for sale 1052JTC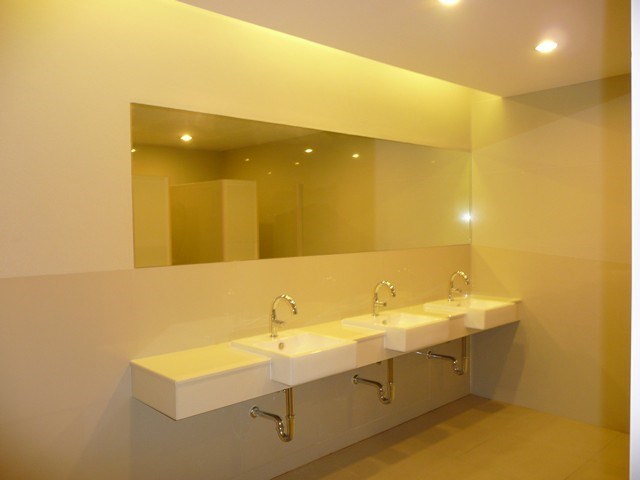 Pattaya-Realestate condo for sale 1052JTC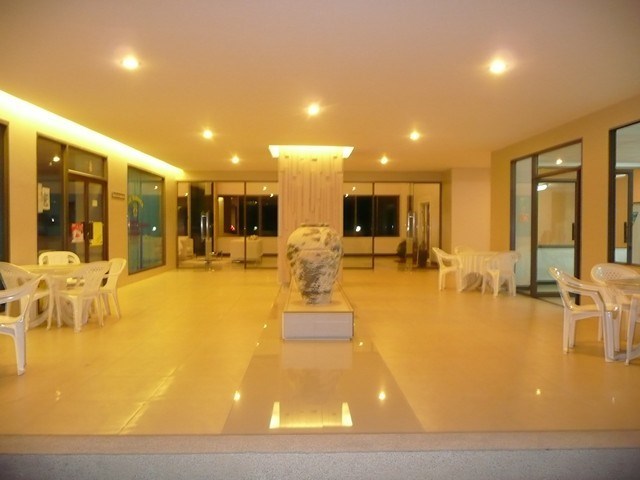 Pattaya-Realestate condo for sale 1052JTC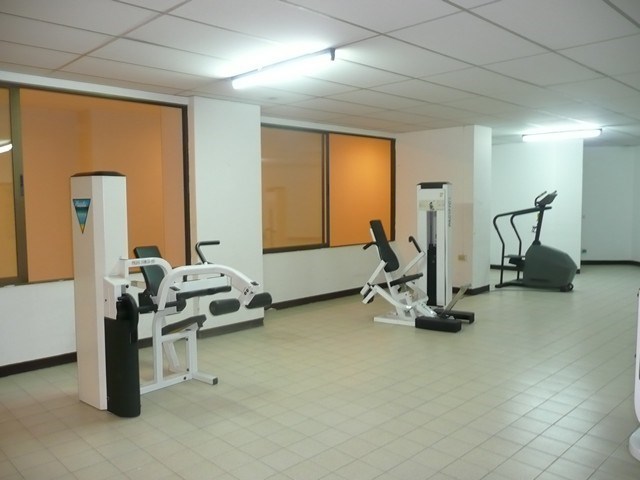 Pattaya-Realestate condo for sale 1052JTC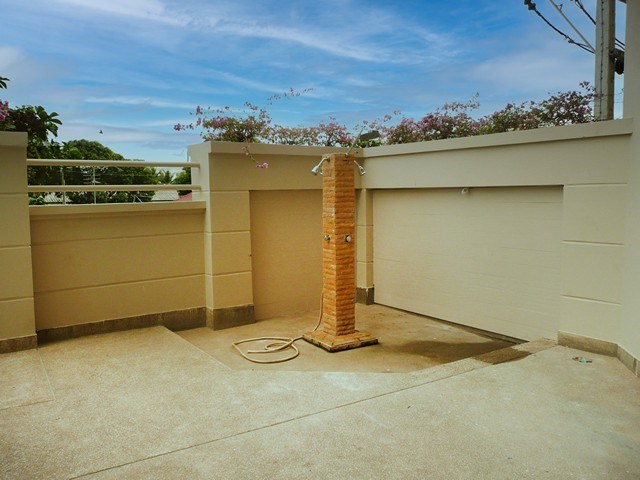 Pattaya-Realestate condo for sale 1052JTC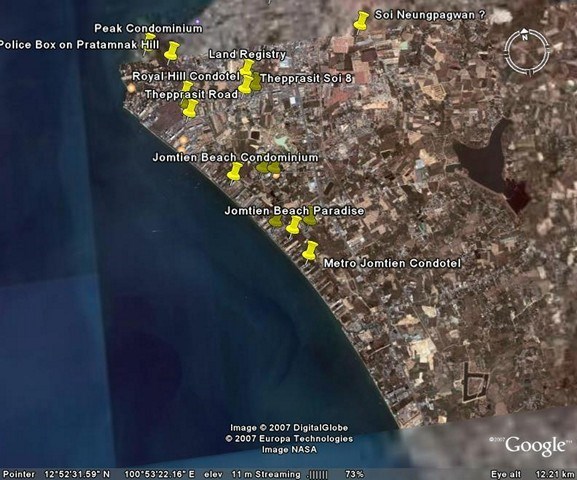 Pattaya-Realestate condo for sale 1052JTC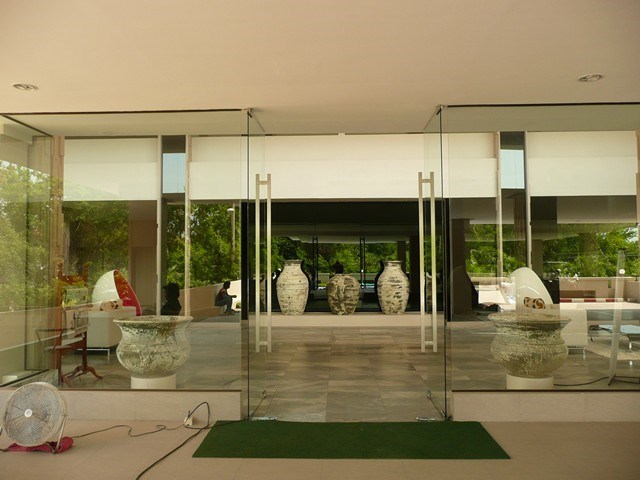 Pattaya-Realestate condo for sale 1052JTC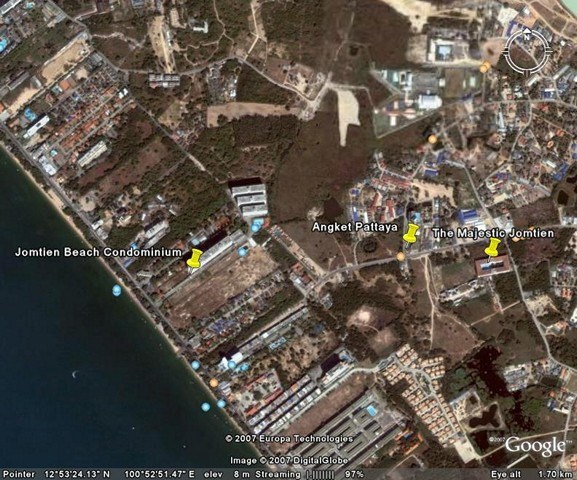 Pattaya-Realestate condo for sale 1052JTC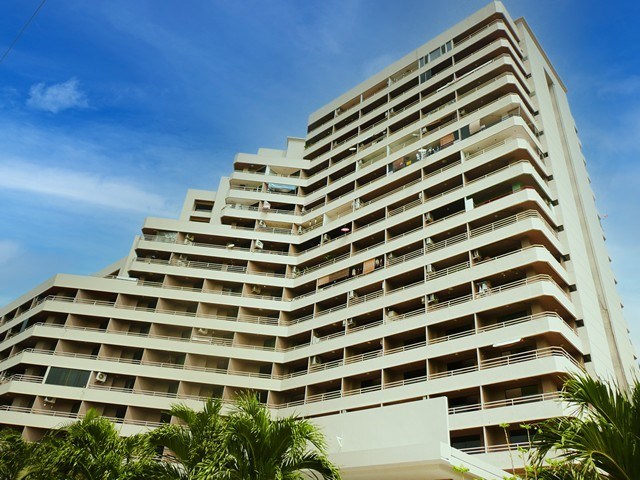 Pattaya-Realestate condo for sale 1052JTC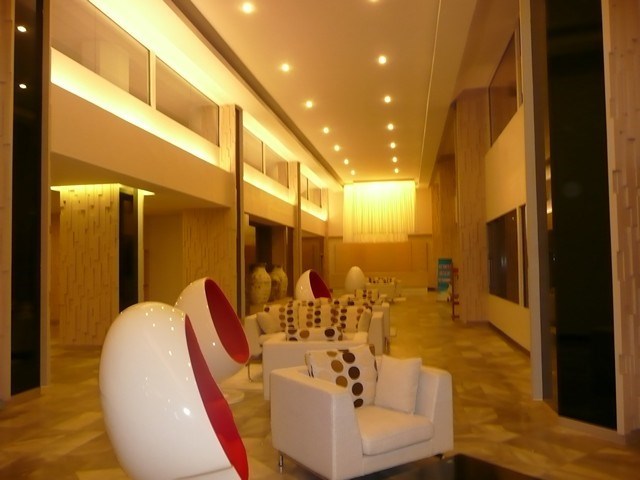 Pattaya-Realestate condo for sale 1052JTC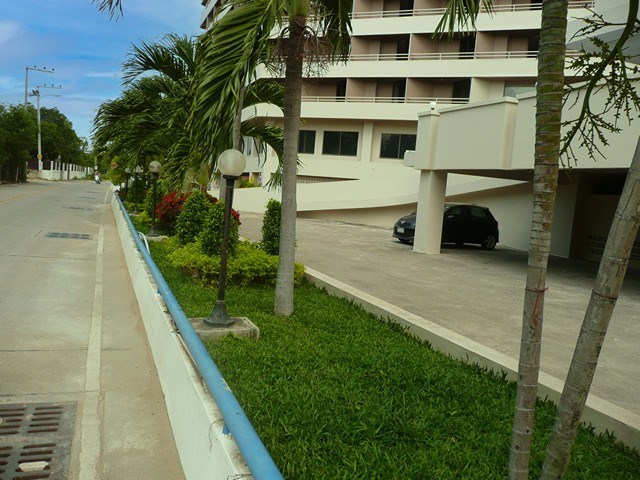 Pattaya-Realestate condo for sale 1052JTC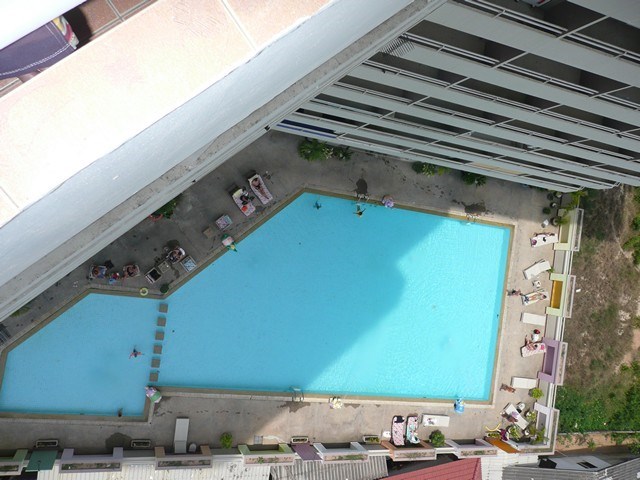 Pattaya-Realestate condo for sale 1052JTC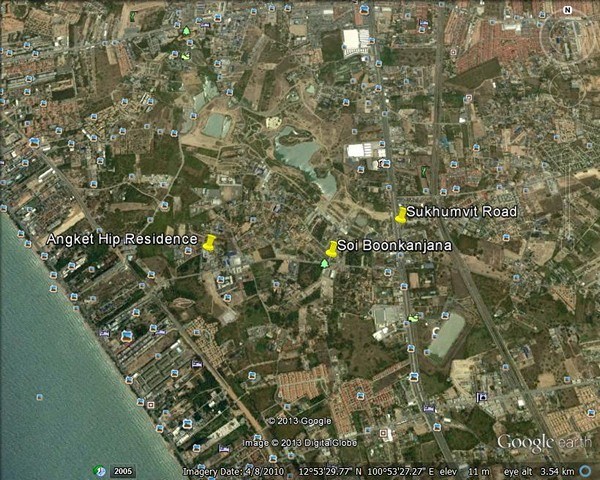 Pattaya-Realestate condo for sale 1052JTC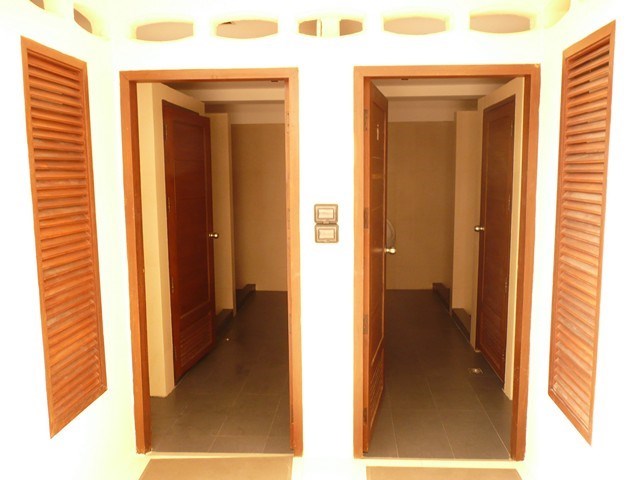 Pattaya-Realestate condo for sale 1052JTC
Description
We proudly present this property with our great offer at Pattaya-Realestate! This cozy studio condominium is located in Jomtien on the 10th floor of the building and has a living area size of 36 square meters.
There is a compact European kitchen with all facilities provided. The room is all fully furnished with comfortable furniture along with a nice bathroom and a balcony with a partial sea view.
Facilities: fitness and communal swimming pool.
The condo is 0.87 kilometers away from the beach, 3.73 kilometers away from Pattaya City, and 1.37 kilometers away from Makro.
You finally discover your dream place at Pattaya-Realestate.
Contact us now! We, Pattaya-Realestate are waiting for you!
-Pattaya-Realestate-
Price
Rental Price
Daily:

฿ 1,000 / day

6 month:

฿ 9,000 / month

12 month:

฿ 8,000 / month
Monthly payment of the condominium management fee (Normally payable annually in advance)
฿ 670
Overview
Type

: Condominium

Location

: Jomtien

Living Area Size:

36 Sqm

Floor No:

10

View Type:

Partial Sea View

Internet:

ADSL