Brand-new Luxury Serenity Residence Jomtien -Pattaya-Realestate-
Ref: CS0004
Location: Theppresit Soi 17, Jomtien, Pattaya
Bedrooms: 2
Bathrooms: 2
Living Area Size: 117 sqm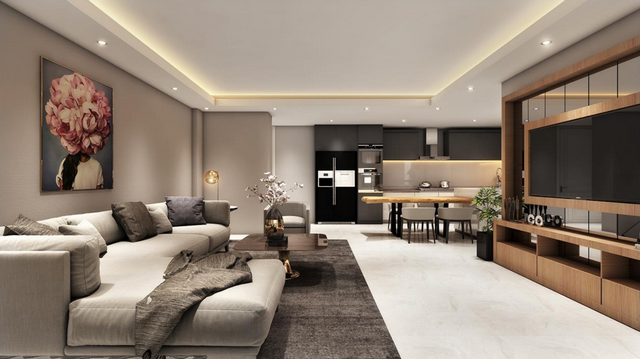 Pattaya Realestate Condo for Sale CS0004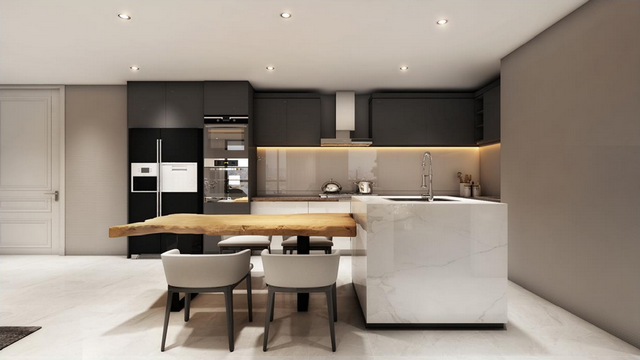 Pattaya Realestate Condo for Sale CS0004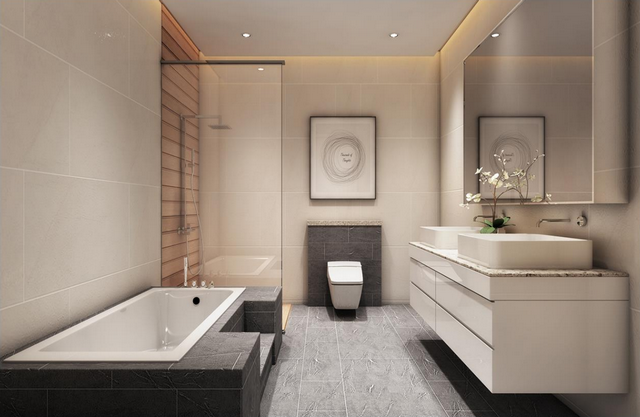 Pattaya Realestate Condo for Sale CS0004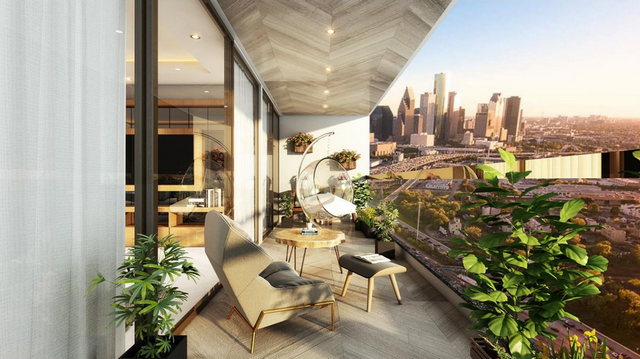 Pattaya Realestate Condo for Sale CS0004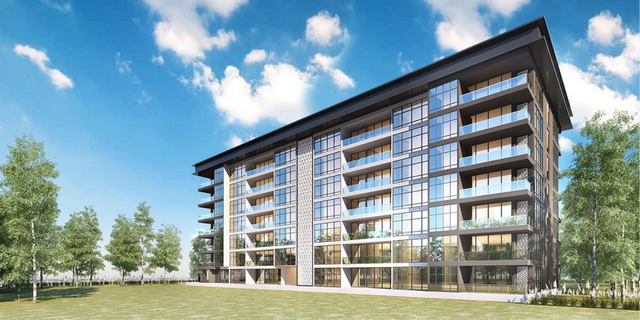 Pattaya Realestate Condo for Sale CS0004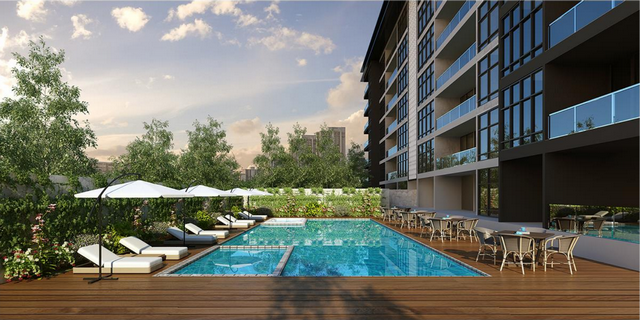 Pattaya Realestate Condo for Sale CS0004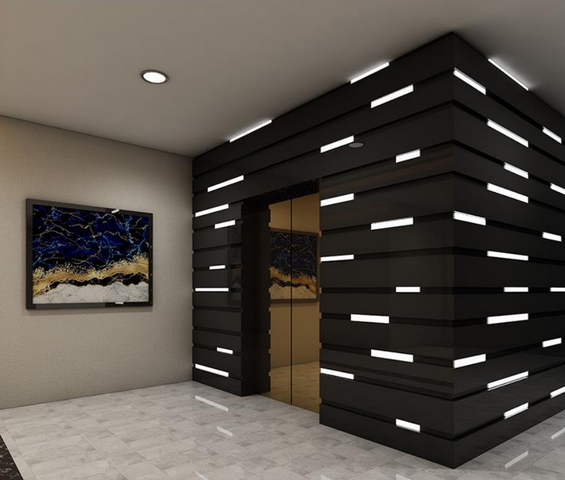 Pattaya Realestate Condo for Sale CS0004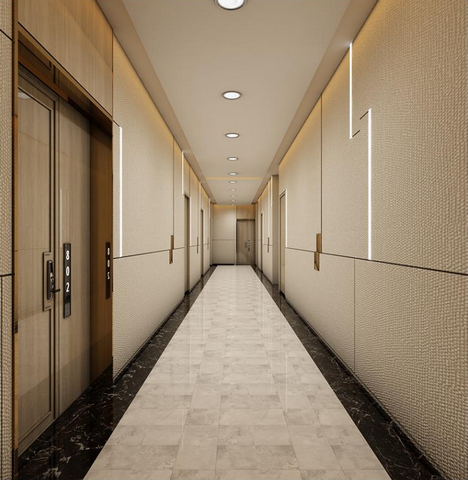 Pattaya Realestate Condo for Sale CS0004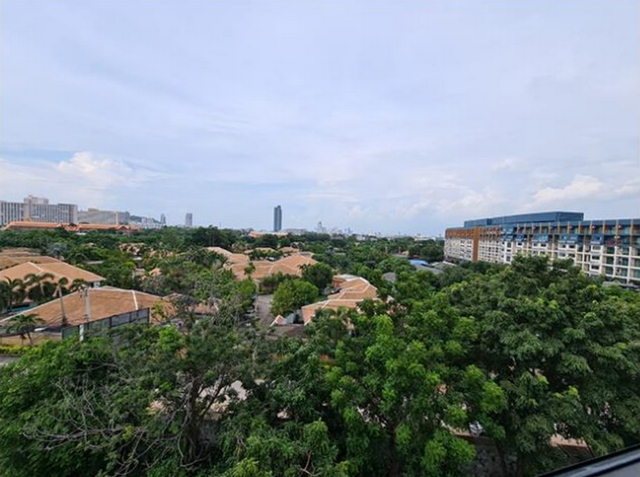 Pattaya Realestate Condo for Sale CS0004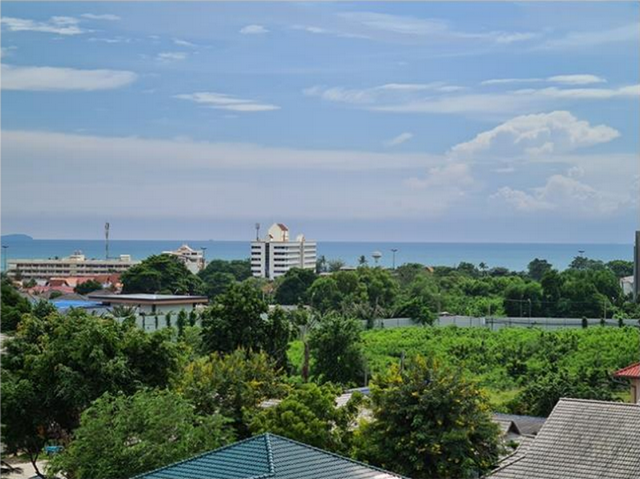 Pattaya Realestate Condo for Sale CS0004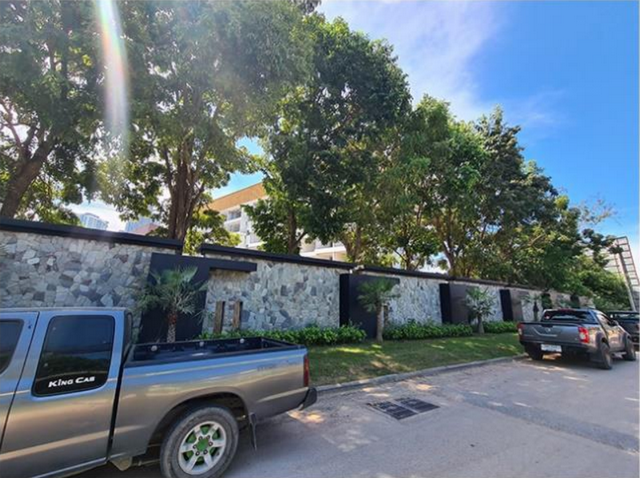 Pattaya Realestate Condo for Sale CS0004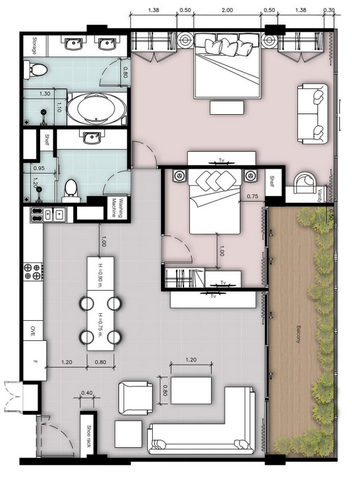 Pattaya Realestate Condo for Sale CS0004
Description
We proudly present this property with our great offer at Pattaya-Realestate! The brand-new Luxurious condominium, Serenity Resicence Jomtien is the boutique lowrise condominium which locates on 2 rai 64 square wah or 3,456 square meters. It contains 56 units with two different types which are Type A and B. The Type A comes with 1-2 bedrooms and 2 bathrooms with 117 square meters. The Type B comes with 2-3 bedrooms and 3 bathrooms 145 square meters. The recidence has a sea view of Jomtien Beach.
The building contains 48 underground parking spaces and several outdoor guest parking. There is a huge 20 x 8 meters lagoon saltwater swimming pool, kids pool, and cover cananas. There is a 100 square meters fitness center and management office. It comes with large elevator for wheelchair users.
The residence is locates in Thepprasit Soi 17, Jomtien, next to Serenity Jomtien Villas. It is 600 meter far from Jomtien Beach, very near by taxis, convenience store, restaurant, and etc.
The price includes all the facilities, amanities, and decoration such as air conditioning, modern gouemet kitchen, luxurious fully-fitted- bathrooms, feature ceilings and lighting, and etc. There is also full loose furniture pacages available.
For the foreigne ownership, the price of Type A room is stared at ฿7,195,500 which is ฿61,500 per square meter. It is ฿2,158,650 for 30% on contract, ฿3,237,975 for 45% installment, ฿269,831 for 12 monthly installment, and ฿1,798,875 for 25% balance competion.
For Thai or company ownership, the price of Type A room is stared at ฿6,844,500 which is ฿58,500 per square meter. It is ฿2,053,350 for 30% signing contract, ฿2,053,350 for 20% Installment, ฿171,113 for 12 monthly installment, and ฿3,422,250 for 5% completion.
You finally find your dream property at Pattaya-Realestate.
Contact us now! We, Pattaya-Realestate are waiting for you!
-Pattaya-Realestate-
Facilities
Air Conditioning
Cable / Satellite TV
Communal Swimming pool
Electric Oven
Fitted Furniture
Gym
Living Room
Sea View
Security
Security Camera
Sink
Underground Parking
Washing machine