1 bedroom condo for sale near Ture Arena, Hua Hin -Pattaya Realestate-
Ref: HHCS001
Location: Baan Kiang Fah, Petchkasem Rd., Nong Kae, Hua Hin, Prachuap Khiri Khan 77110
Bedrooms: 1
Bathrooms: 1
Living Area Size: 31 sqm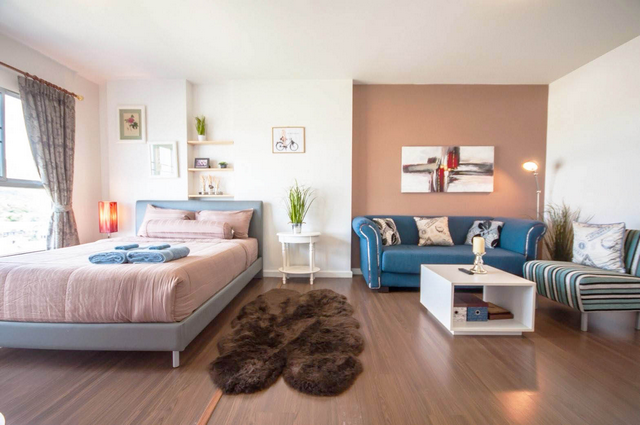 Pattaya-Realestate Condo for Sale HHCS0001
Pattaya-Realestate Condo for Sale HHCS0001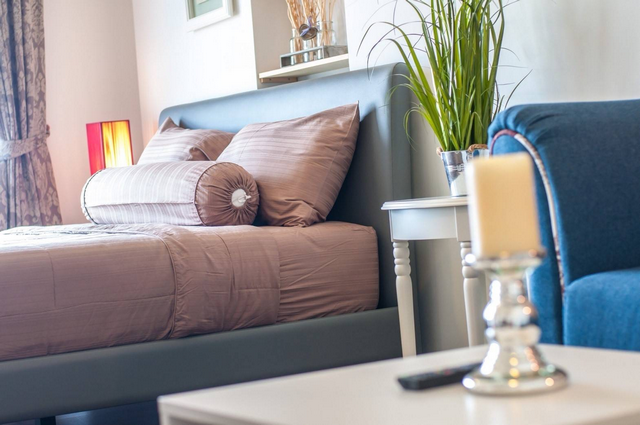 Pattaya-Realestate Condo for Sale HHCS0001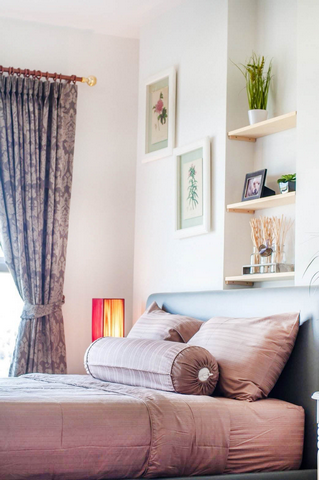 Pattaya-Realestate Condo for Sale HHCS0001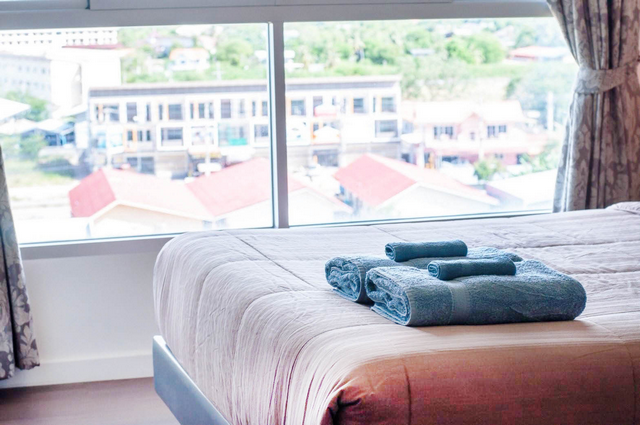 Pattaya-Realestate Condo for Sale HHCS0001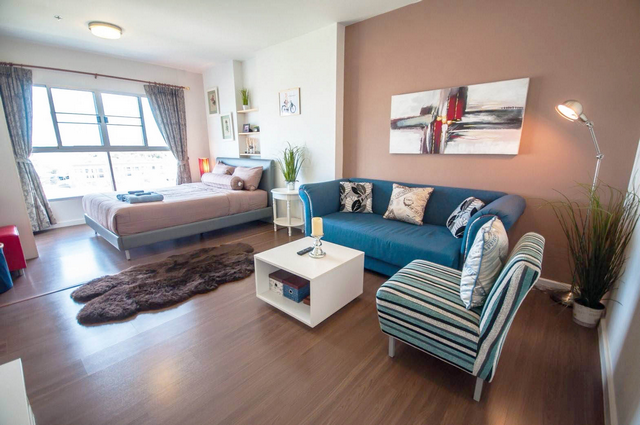 Pattaya-Realestate Condo for Sale HHCS0001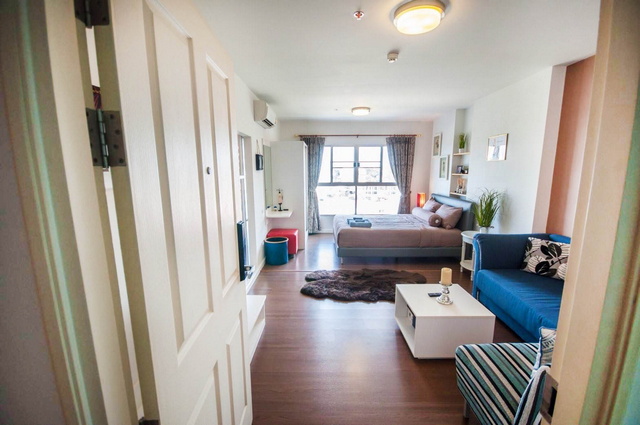 Pattaya-Realestate Condo for Sale HHCS0001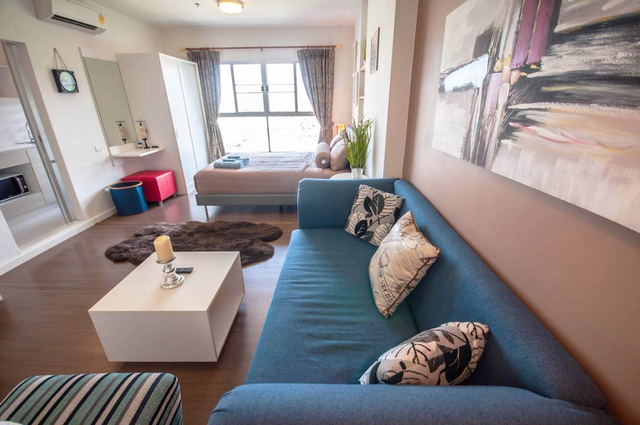 Pattaya-Realestate Condo for Sale HHCS0001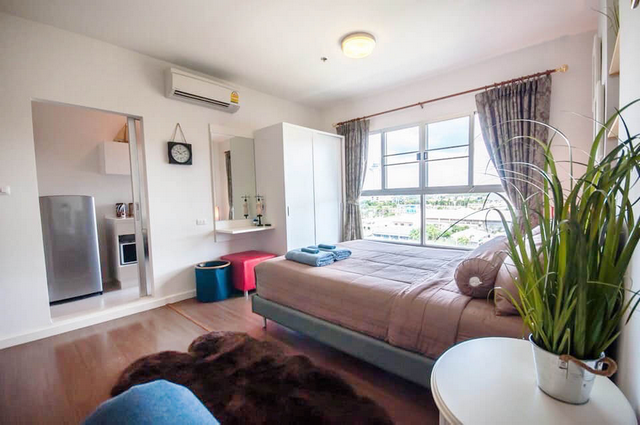 Pattaya-Realestate Condo for Sale HHCS0001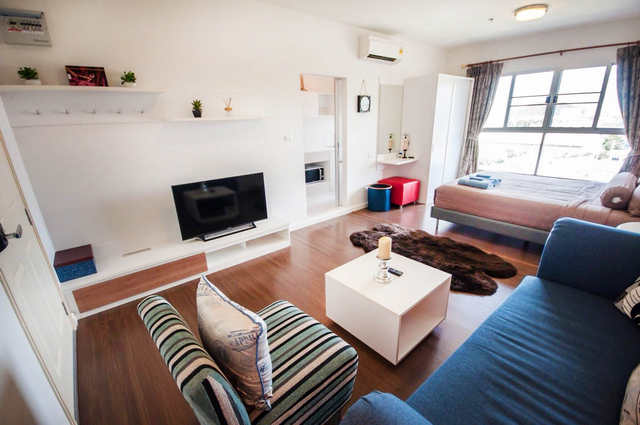 Pattaya-Realestate Condo for Sale HHCS0001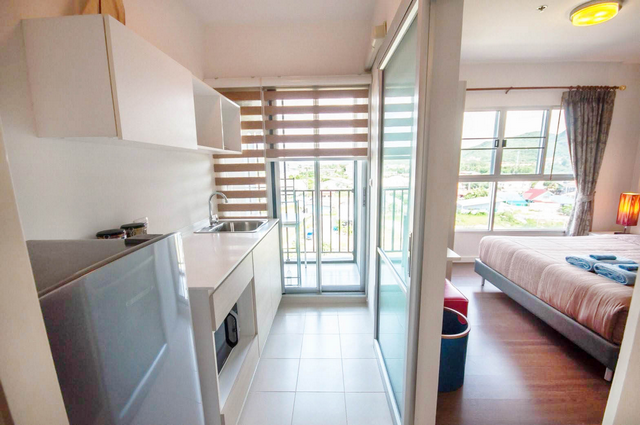 Pattaya-Realestate Condo for Sale HHCS0001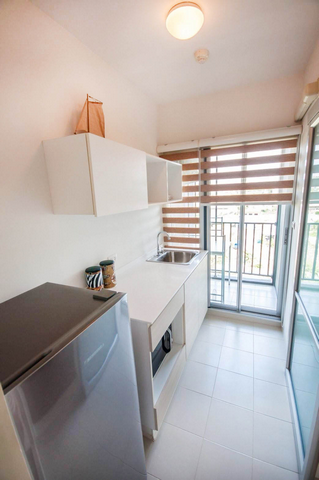 Pattaya-Realestate Condo for Sale HHCS0001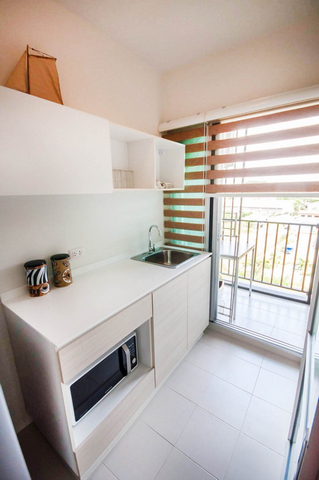 Pattaya-Realestate Condo for Sale HHCS0001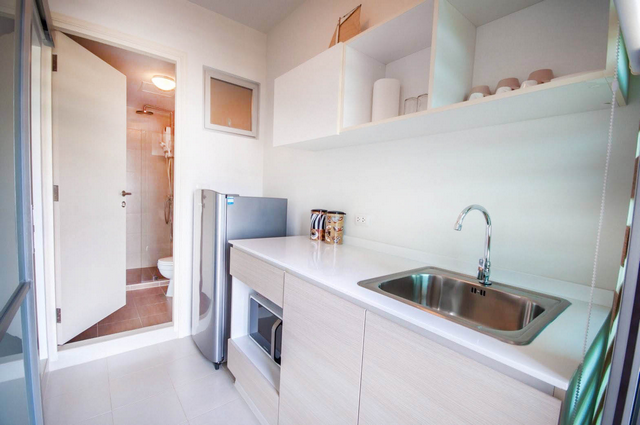 Pattaya-Realestate Condo for Sale HHCS0001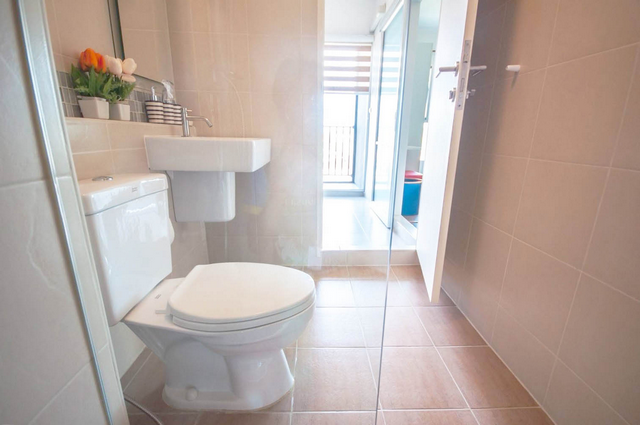 Pattaya-Realestate Condo for Sale HHCS0001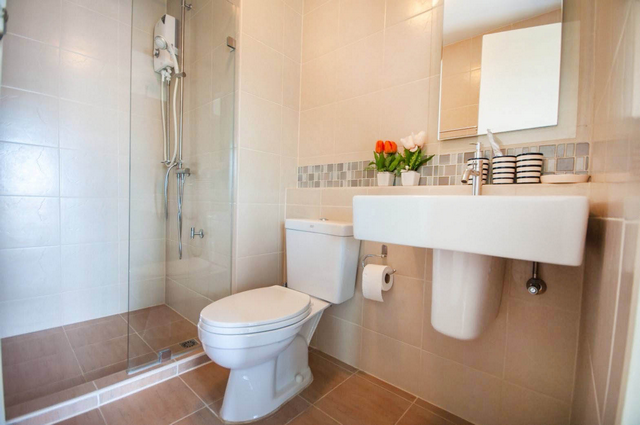 Pattaya-Realestate Condo for Sale HHCS0001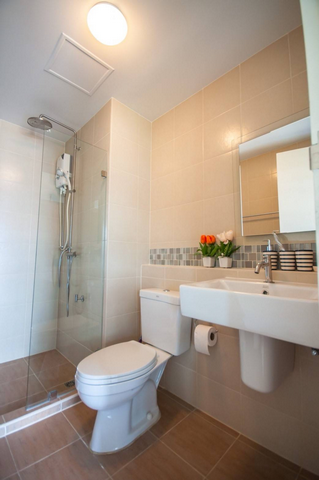 Pattaya-Realestate Condo for Sale HHCS0001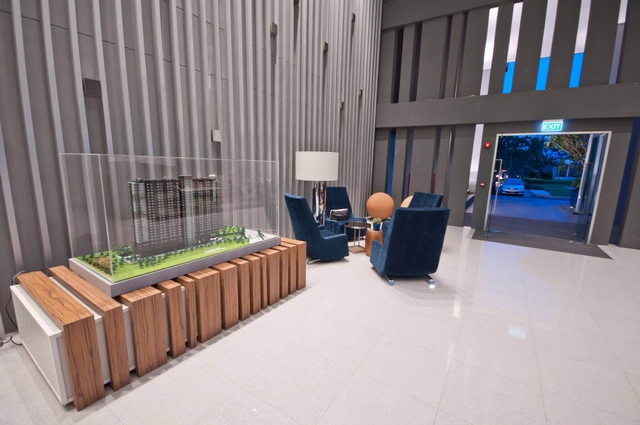 Pattaya-Realestate Condo for Sale HHCS0001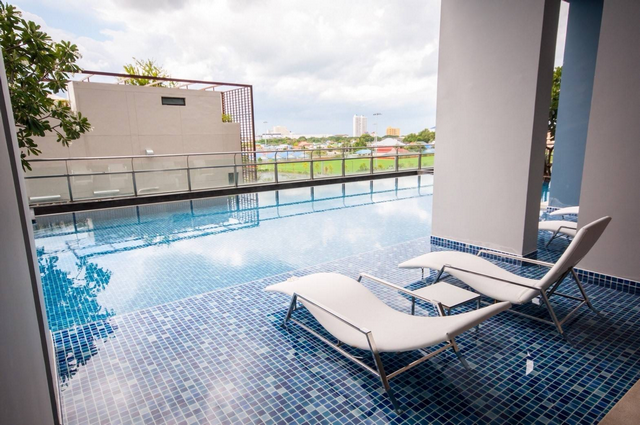 Pattaya-Realestate Condo for Sale HHCS0001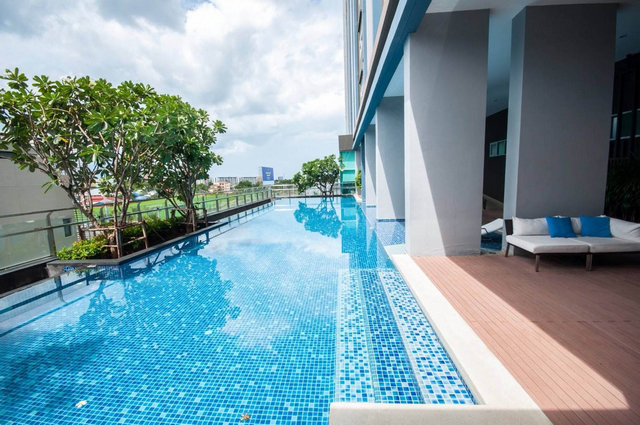 Pattaya-Realestate Condo for Sale HHCS0001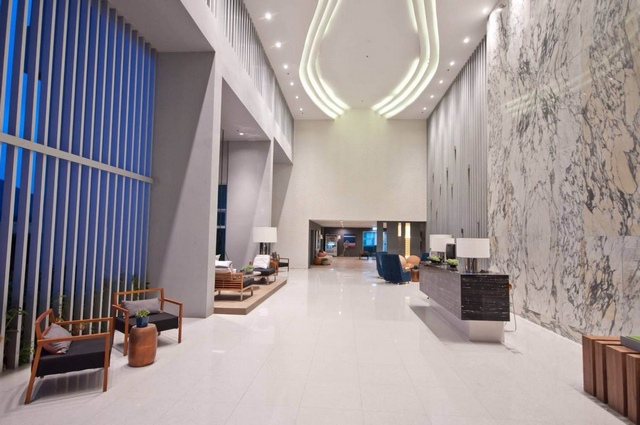 Pattaya-Realestate Condo for Sale HHCS0001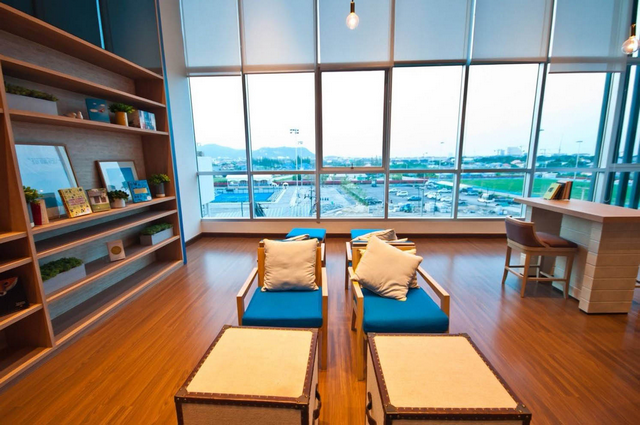 Pattaya-Realestate Condo for Sale HHCS0001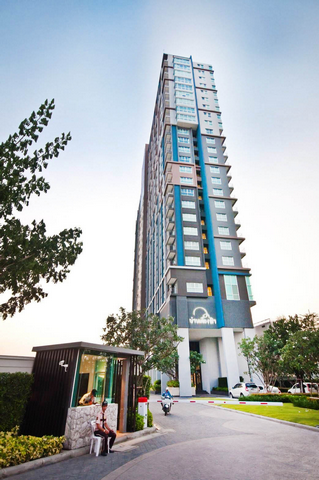 Pattaya-Realestate Condo for Sale HHCS0001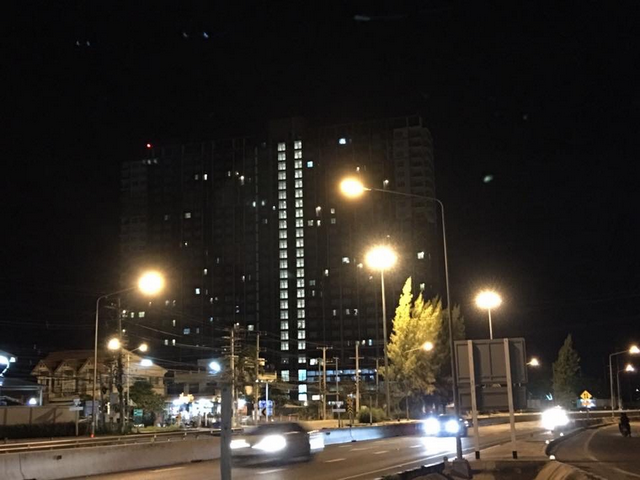 Pattaya-Realestate Condo for Sale HHCS0001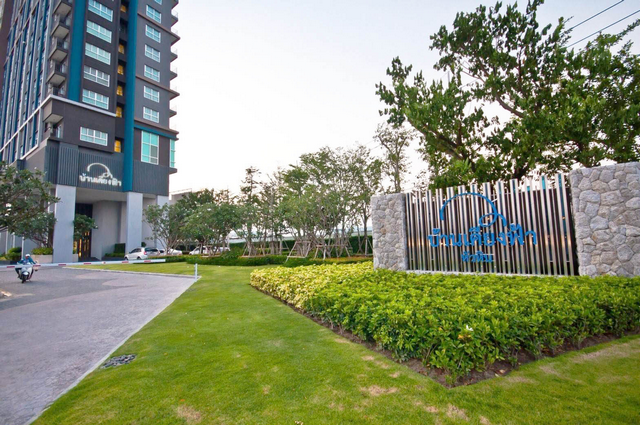 Pattaya-Realestate Condo for Sale HHCS0001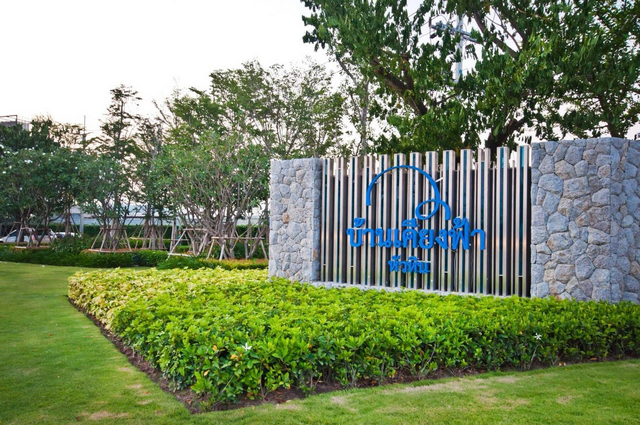 Pattaya-Realestate Condo for Sale HHCS0001
Description
We proudly present this property with our great offer at Pattaya-Realestate. This wonderful condominium is at Hua Hin in the area of Nong Kae subdistrict. The condominium is near by True Arena, the biggest sport club in Hua Hin. It is also near to Vana Nava Water Jungle, the most popular water park in Hua Hin. The condominium also not far from the department stores, Blue Port and Hua Him Market Village with 1.2 kilometers and 2.26 kilometers respectively. It is also very convenient to go to school, Hua Hin Vitthayalai School with only 2.43 kilometers far.
The room is 31 square meters with 1 bed room and 1 bathroom, also living area and pantry. The room has been already fully furnished with beautiful and neat decorations and furniture. You will see the beautiful view of the city. There are refrigerator, TV , and air-conditioning provided for you with the price only 1.86 million baht.
There are many facilities that this condominium provided for you. There are swimming pool on 5th floor, 24 hrs CCTV, 24 hrs security guards, parking lots, fitness center, library, and community's park.
You have just found your dream property at Pattaya-Realestate.
Contact us now! We, Pattaya-Realestate, are waiting for you!
-Pattaya-Realestate-
Facilities
24 Hours Security Guard
Air Conditioning
Cable / Satellite TV
Communal Swimming pool
Curtains/Blinds
Decoration
Dining Area
Fitness Room
Fitted Furniture
Key Card System
Library
Living Area
Microwave
Parking Lot
Refrigerator
Security Camera
Sink
Overview
Type

: Condominium

Living Area Size:

31 Sqm

Furnishing Type:

Fully Furnished

View Type:

City View