1-bedroom Condo for sale, Wong Amat -Pattaya-Realestate-
Ref: 1013WAC
Location: Wong Amat
Bedrooms: 1
Living Area Size: 70 sqm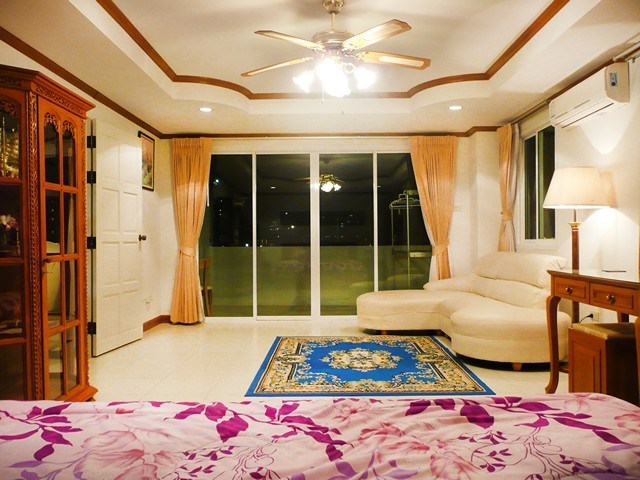 Pattaya-Realestate condo for sale 1013WAC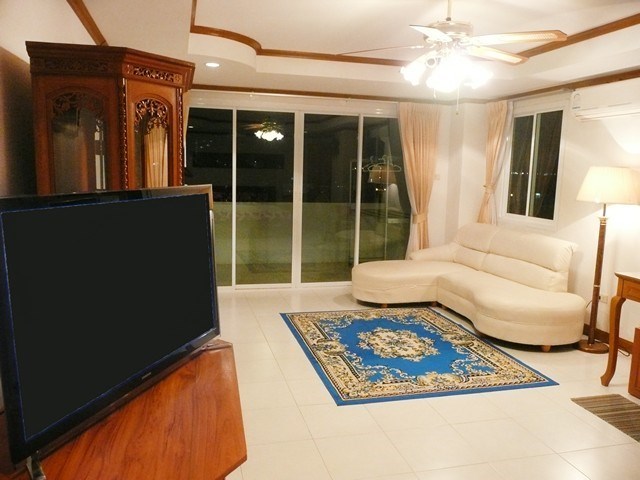 Pattaya-Realestate condo for sale 1013WAC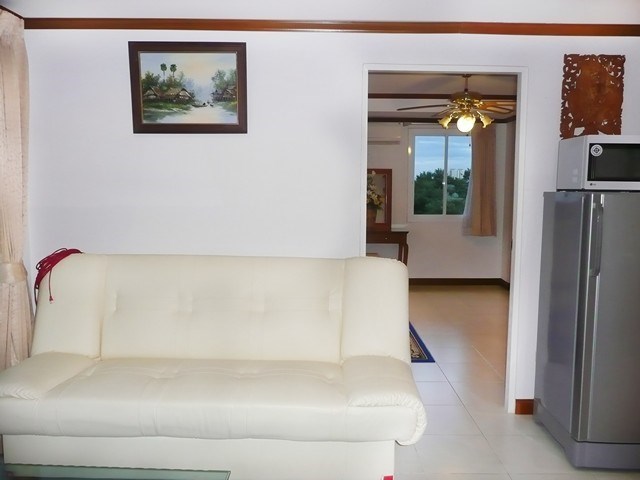 Pattaya-Realestate condo for sale 1013WAC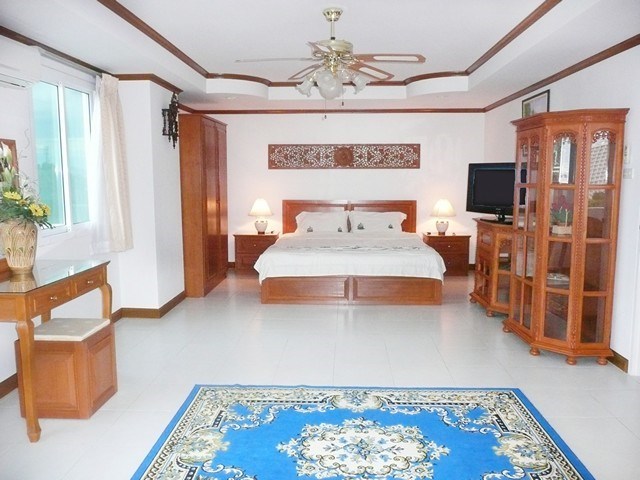 Pattaya-Realestate condo for sale 1013WAC
Pattaya-Realestate condo for sale 1013WAC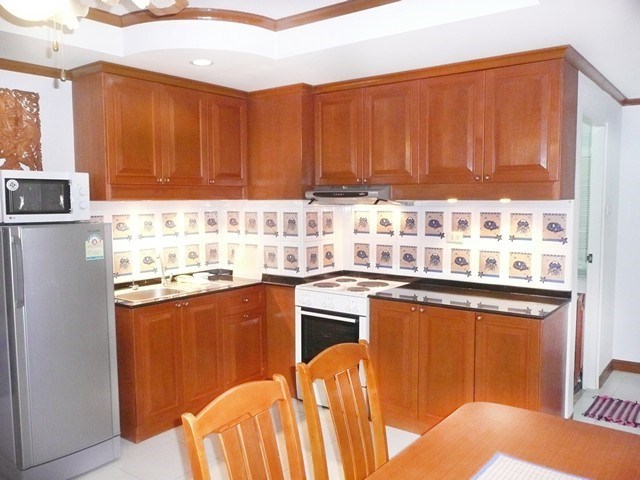 Pattaya-Realestate condo for sale 1013WAC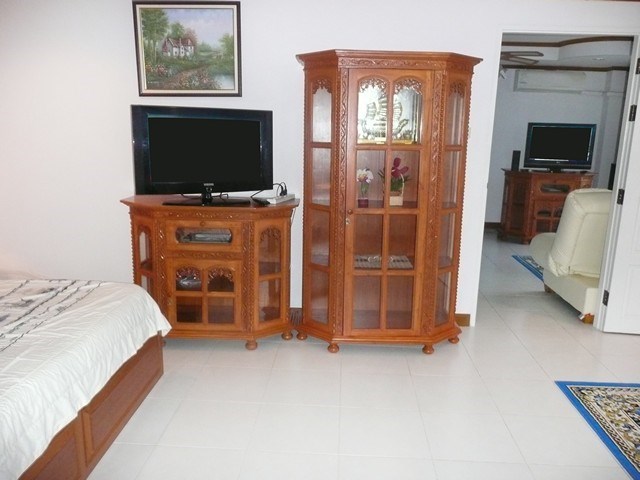 Pattaya-Realestate condo for sale 1013WAC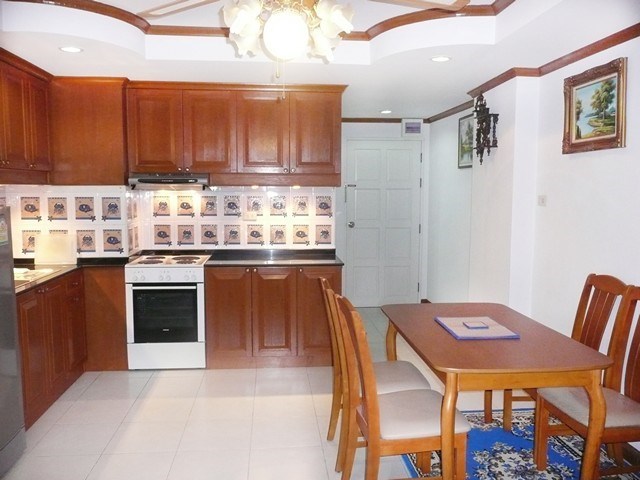 Pattaya-Realestate condo for sale 1013WAC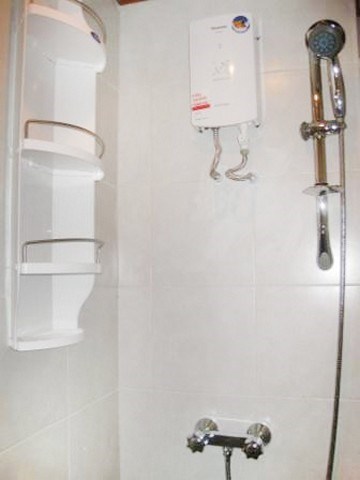 Pattaya-Realestate condo for sale 1013WAC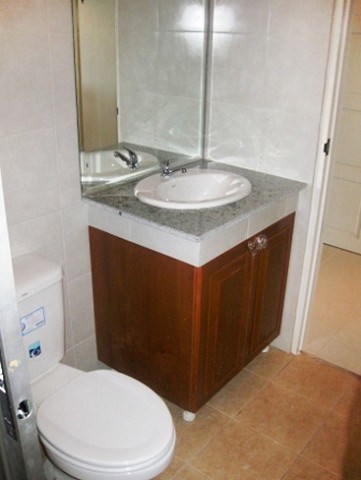 Pattaya-Realestate condo for sale 1013WAC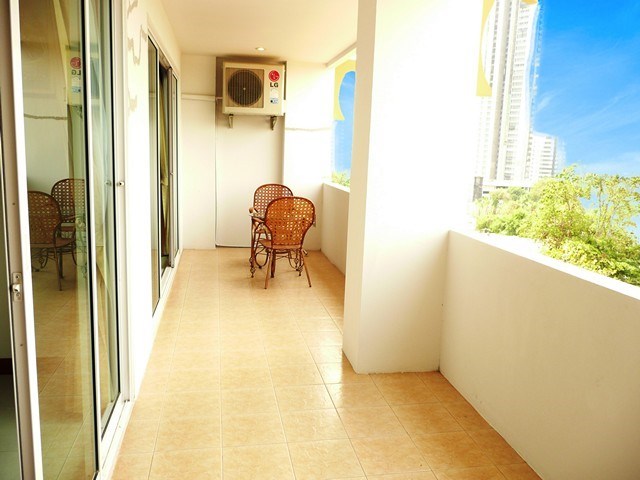 Pattaya-Realestate condo for sale 1013WAC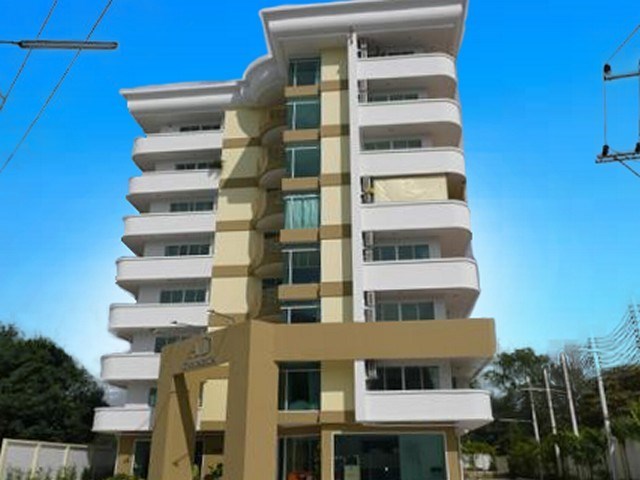 Pattaya-Realestate condo for sale 1013WAC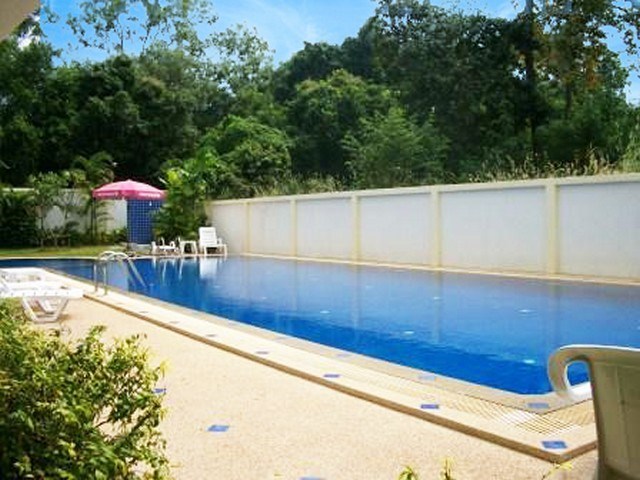 Pattaya-Realestate condo for sale 1013WAC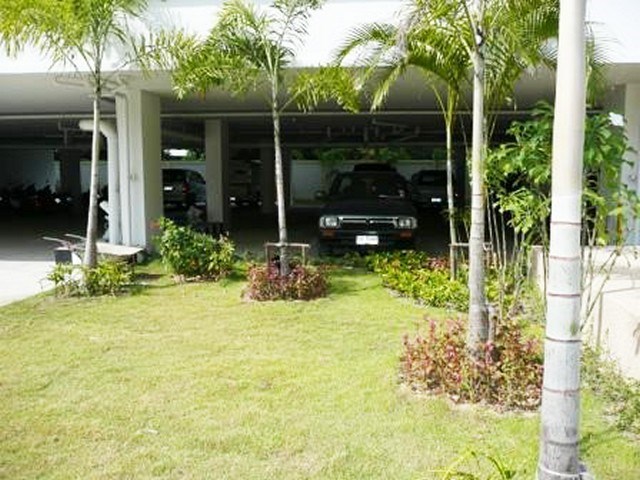 Pattaya-Realestate condo for sale 1013WAC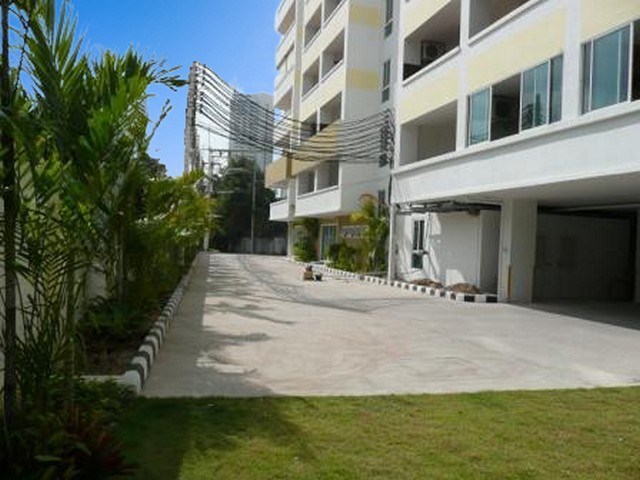 Pattaya-Realestate condo for sale 1013WAC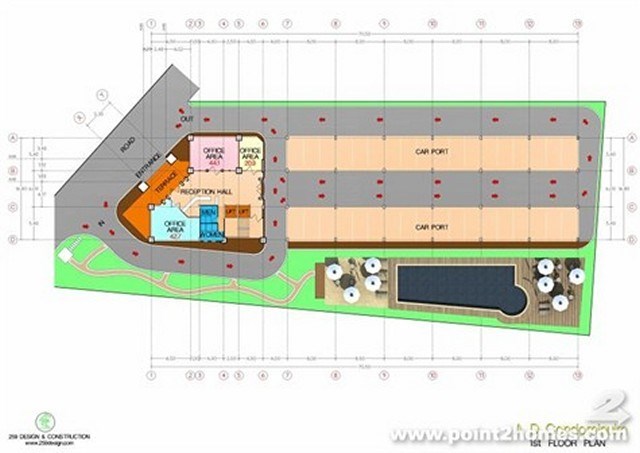 Pattaya-Realestate condo for sale 1013WAC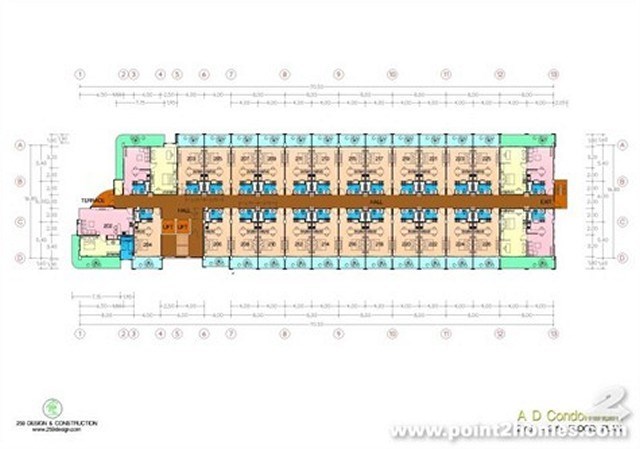 Pattaya-Realestate condo for sale 1013WAC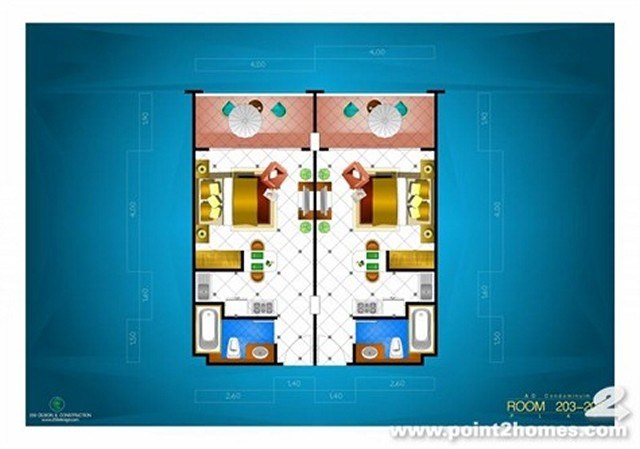 Pattaya-Realestate condo for sale 1013WAC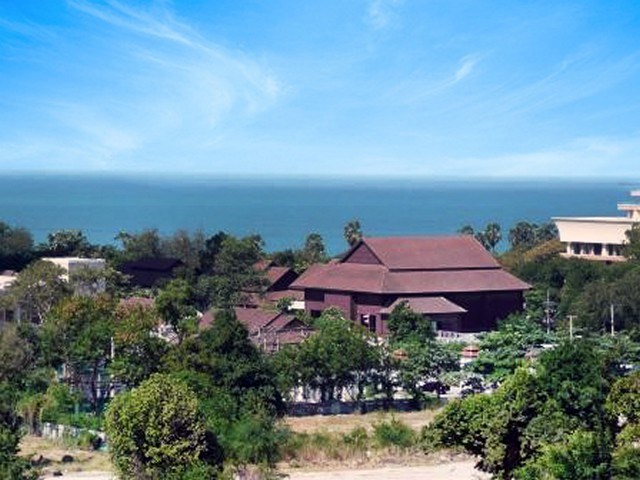 Pattaya-Realestate condo for sale 1013WAC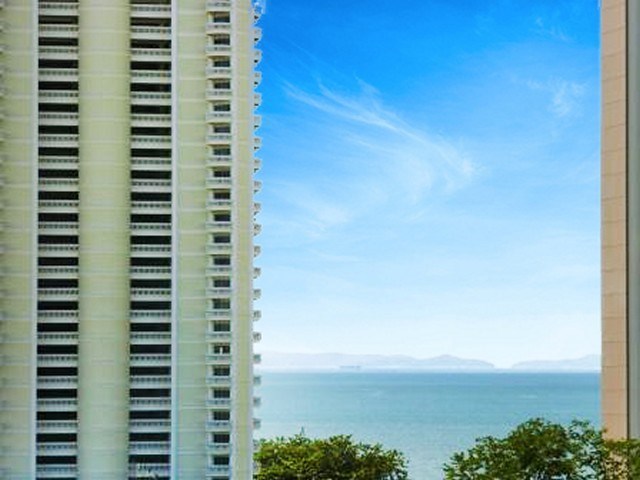 Pattaya-Realestate condo for sale 1013WAC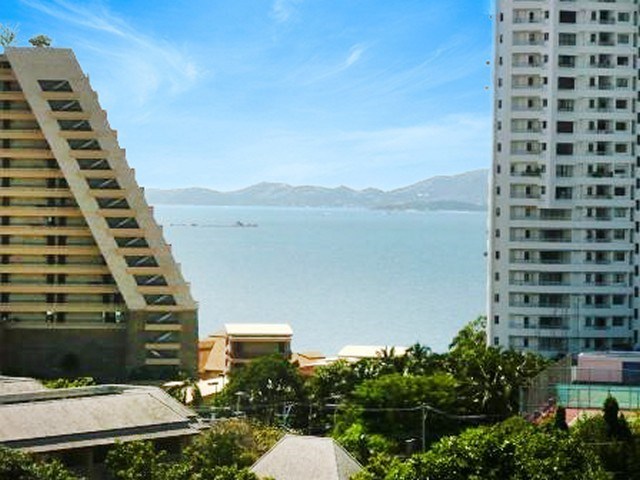 Pattaya-Realestate condo for sale 1013WAC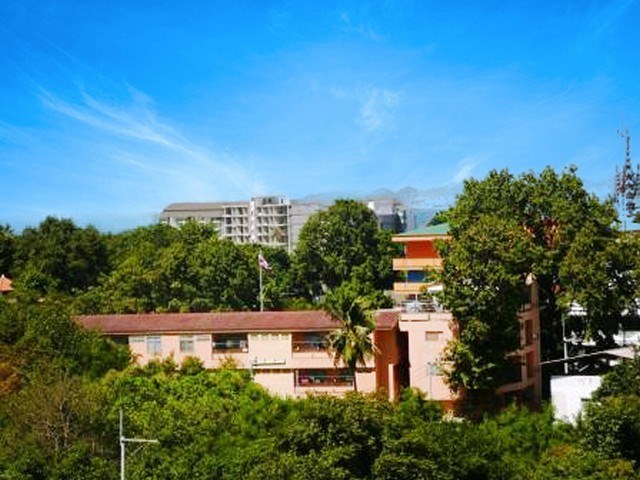 Pattaya-Realestate condo for sale 1013WAC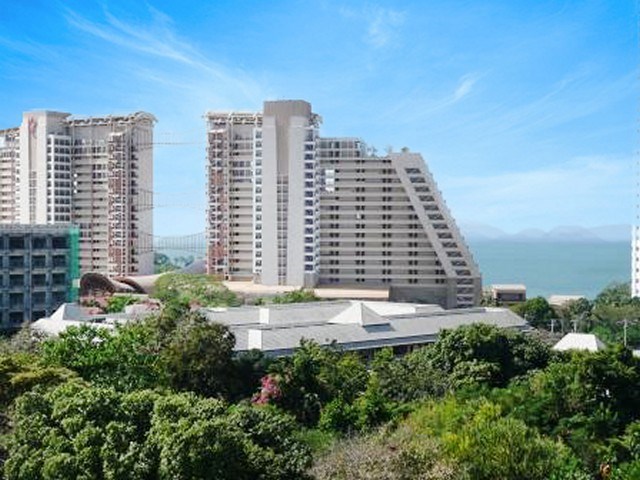 Pattaya-Realestate condo for sale 1013WAC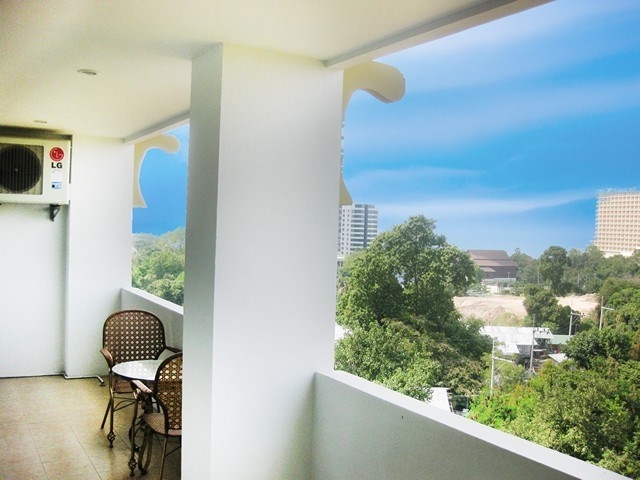 Pattaya-Realestate condo for sale 1013WAC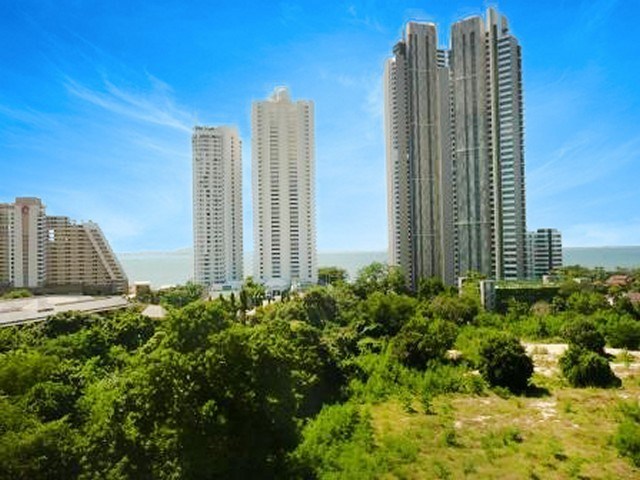 Pattaya-Realestate condo for sale 1013WAC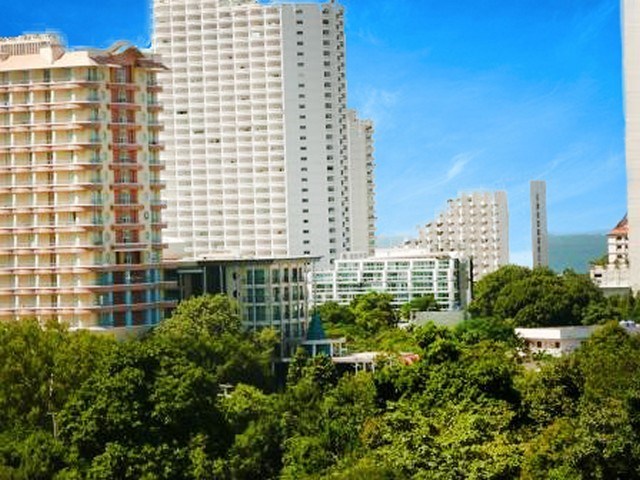 Pattaya-Realestate condo for sale 1013WAC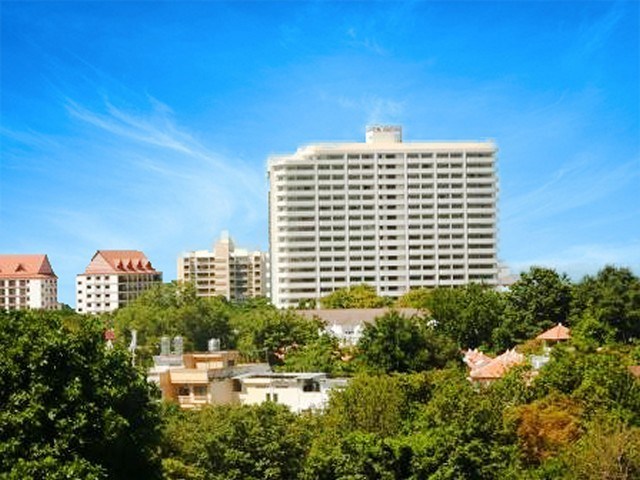 Pattaya-Realestate condo for sale 1013WAC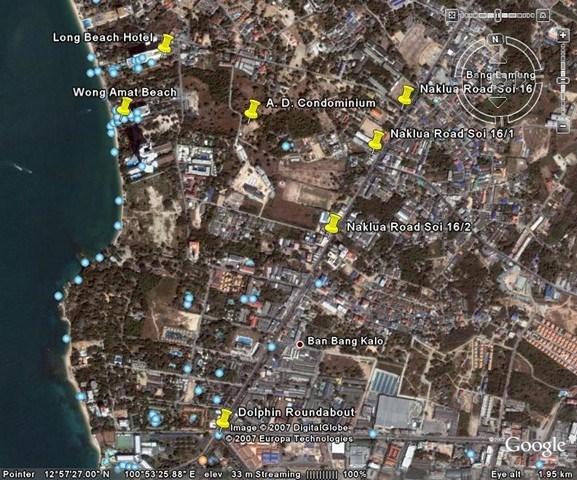 Pattaya-Realestate condo for sale 1013WAC
Description
We proudly present this property with our great offer at Pattaya-Realestate! This cozy 1-bedroom condo is on the 8th floor and has a living area size of 70 square meters, located in Wong Amat.
There are a well-equipped kitchen area, a cozy bedroom, a clean bathroom, closet, television, and a spacious balcony.
It has a partial sea view you can enjoy on the balcony as well.
The condo comes together with Fiber internet.
The condo is 0.53 kilometers away from the beach, 4.74 kilometers away from Pattaya City, and 1.98 kilometers away from Bangkok Hospital Pattaya.
You finally discover your dream place at Pattaya-Realestate.
Contact us now! We, Pattaya-Realestate are waiting for you!
-Pattaya-Realestate-
Price
Rental Price
Daily:

฿ 1,300 / day

6 month:

฿ 22,000 / month

12 month:

฿ 18,000 / month
Monthly payment of the condominium management fee (Normally payable annually in advance)
฿ 2,100
Overview
Type

: Condominium

Location

: Wong Amat

Living Area Size:

70 Sqm

Floor No:

8

View Type:

Partial Sea View

Internet:

Fiber